Hi Everyone! So, we have come to the end of another year! 2018 has been one of the best and most fun years I have had in a long time, that being said, it has also been pretty challenging at times. To depict this in a fun way, I decided I would do a little 'My year in Photo's' type thing. It's a great way for me to look back on the year and see just how much I have accomplished, experienced and how much has changed in the last 12 months. Here we go…
January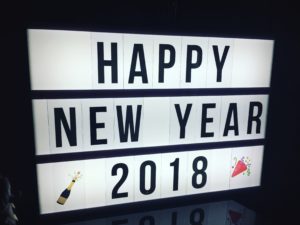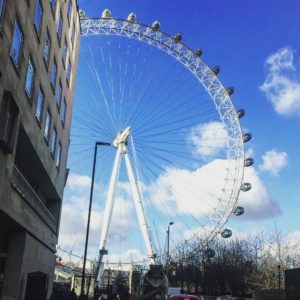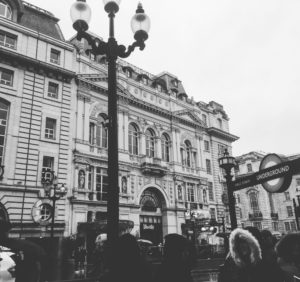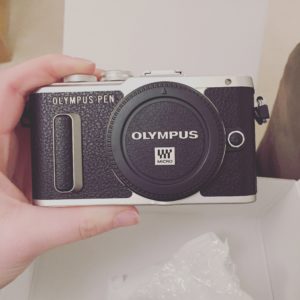 We welcomed 2018 in with a few games of Uno and a jigsaw puzzle (we know how to party 🎉) It was actually a lot of fun and nice to just have a chilled one! January also consisted of the first of many work trips to London and was also the month when I bought my beloved Olympus camera!
February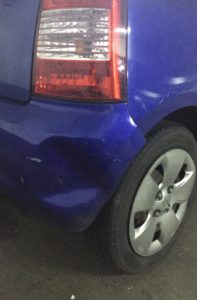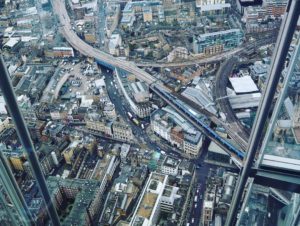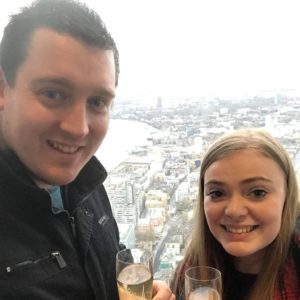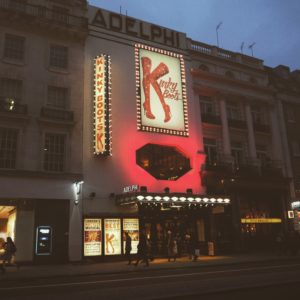 February was difficult from day 1. I had been having a hard time at work for a little while and on one particularly bad day, I was on my way back to my car after finishing work to find that someone had crashed into the back of it and dented my rear bumper! It wasn't a massive dent but after everything I had been through at work lately, this just tipped me over the edge and I was absolutely devastated. Matters were made worse when the person who hit my car didn't even bother to leave their details, resulting in this being classed as a hit and run. Luckily, a witness managed to get photos of the person's car and number plate and left their details so we could contact them for any info we needed. Thanks to all the evidence the witness had, we were able to track down the person who hit my car via the Police. I am so thankful for the person who witnessed the crash and was able to help me!
The rest of the month was much better, we paid a visit to London to watch Kinky Boots for the 2nd time and we also went to the top of the Shard and had Champagne while looking across the views of London. It was an incredible experience and I would love to go again!
March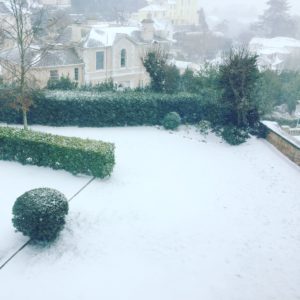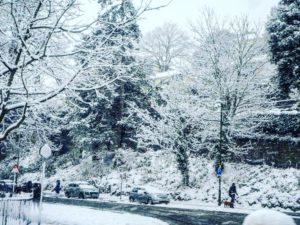 March was when the 'Beast from the East' struck! We ended up being snowed in for a good 5 days or so and were getting a serious case of cabin fever. It was absolutely FREEZING, I normally love the snow but this was the most I had ever witnessed and it was literally impossible to go out in. We were so happy when the snow finally cleared and we were able to leave the house again!
March was also the month I left my job at the Library Service. I loved the job and it was pretty much perfect for me as I am a massive bookworm. Unfortunately, It was the customers and higher management that let this job down for me. For the year that I worked in the Library Service, I was treated unfairly, took for granted and bullied in the workplace. When I raised the issues I was experiencing with a member of higher management, I was basically told to suck it up and get on with it and nothing was done to help. I was completely heartbroken because most of my colleagues and line managers were absolutely lovely, it was just a shame that a few select people had to be so unkind. I was in a bad place with my mental health at the time and it just ruined the whole job for me to be honest. Luckily, a new opportunity arose for me and I decided it was time for me to leave the Library and move on to new ventures.
 April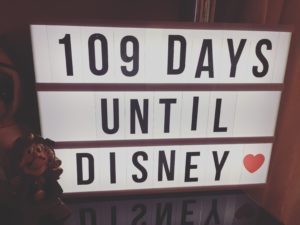 April was a great month. I started my new job, turned 21 and received the best birthday present ever, My boyfriend had booked us a trip to DisneyWorld! It was a great month and gave me so much to look forward to!
May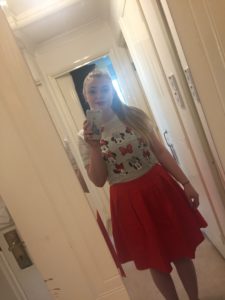 May consisted of a lot of planning and researching for our trip to Disneyworld in August. I put together a planning binder and really enjoyed finding things we could do at Disney! All in all, quite a quiet month, but it gave me chance to put together some outfits for Disney! 😊
June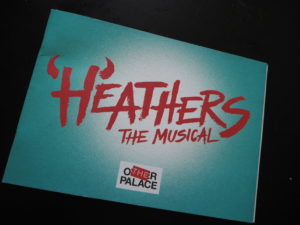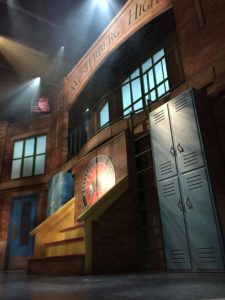 In June we took another trip up to London, this time to see Heathers the Musical. It was great fun and we were sat in the front row which was pretty cool!
July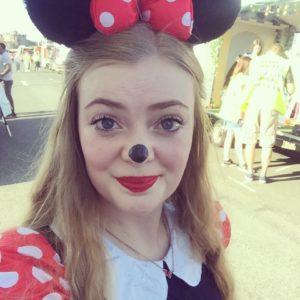 July was Summer Carnival month! Every year we get involved with the summer carnival as we are volunteers for a charity radio station. It's always great fun and this year was Disney-themed which was just the best!
August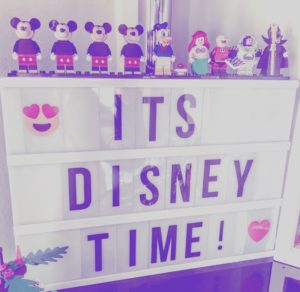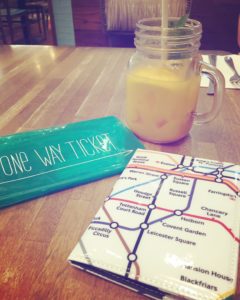 August was finally the month we got to travel to DISNEYWORLD! Before that, we had a trip to the Circus, and I went to see an outdoor screening of The Greatest Showman which was great fun. Eventually, the 29th came around and it was time to fly out to Florida and let the holiday of a lifetime begin! 🛫
September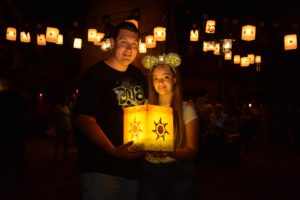 September was all about Disney! We had the best time over in Florida and spent 2 weeks in DisneyWorld! We stayed at a Disney Resort Hotel (All Star Music Resort) and visited 4 out of 6 parks (Magic Kingdom, Epcot, Animal Kingdom and Hollywood Studios) I felt so incredibly lucky! It was just the most amazing, fun holiday ever and I can't wait to go back someday. My favourite month this year for sure!
October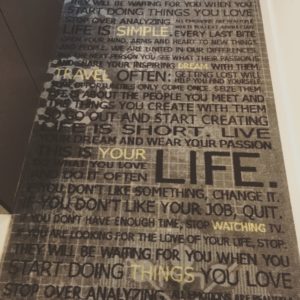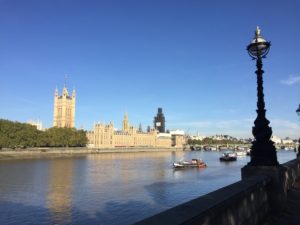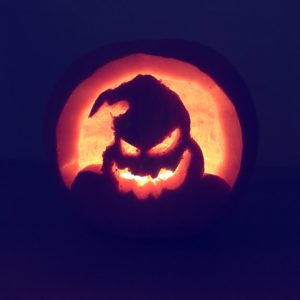 October was a low month for me. We spent a week working in London and It was a loooooong week. We didn't get chance to leave the venue we were working in at all for the entire time and it mentally drained me. I felt like I was getting cabin fever, I hadn't seen daylight for 5 days straight and considering I was surrounded by hundreds of people at this event, I have never been so lonely. It was not good fun and I felt like I was going slightly crazy. On the day we came home, we went for a walk along the south bank and it was the first time I'd been outside for a week. It was AMAZING. It's strange how just being kept indoors for a few days can make you feel so down, It was great to finally get back home. On a brighter side, it eventually got close to Halloween so we did some Pumpkin carving and I'm quite proud of how it turned out! 🎃
November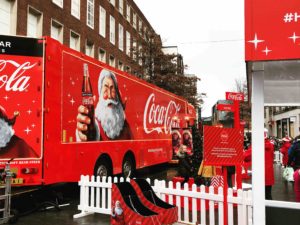 November was a much better month. There were lots of festivities happening such as Xmas light switch-ons and the Coca-Cola truck coming to visit! This time of year always lifts my spirits, there's so much to look forward to.
December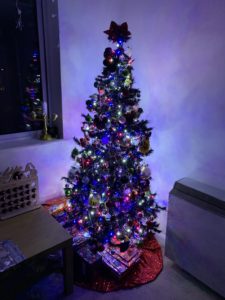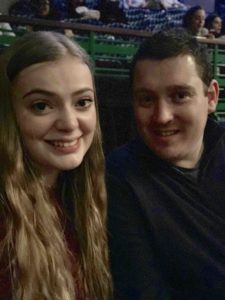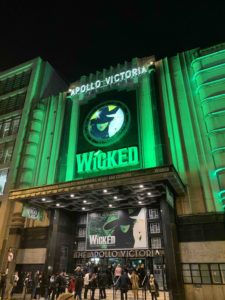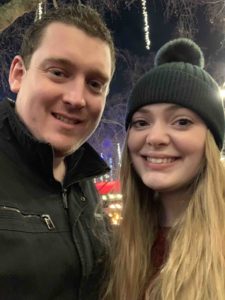 December was also a lot of fun! We put up the Christmas decorations, Visited a Christmas tree farm, saw some real reindeer, took a trip to London, saw Wicked for the 3rd time, went to Hyde Park Winter Wonderland, visited some Christmas markets and came home for a great Christmas! Phew!
Looking back, we've had quite an eventful year! I'm hoping that 2019 brings us even more opportunities to travel, see more shows and generally have more fun! I hope you have a fantastic new years eve and that 2019 is a great year for you!
See you soon!
---
Related