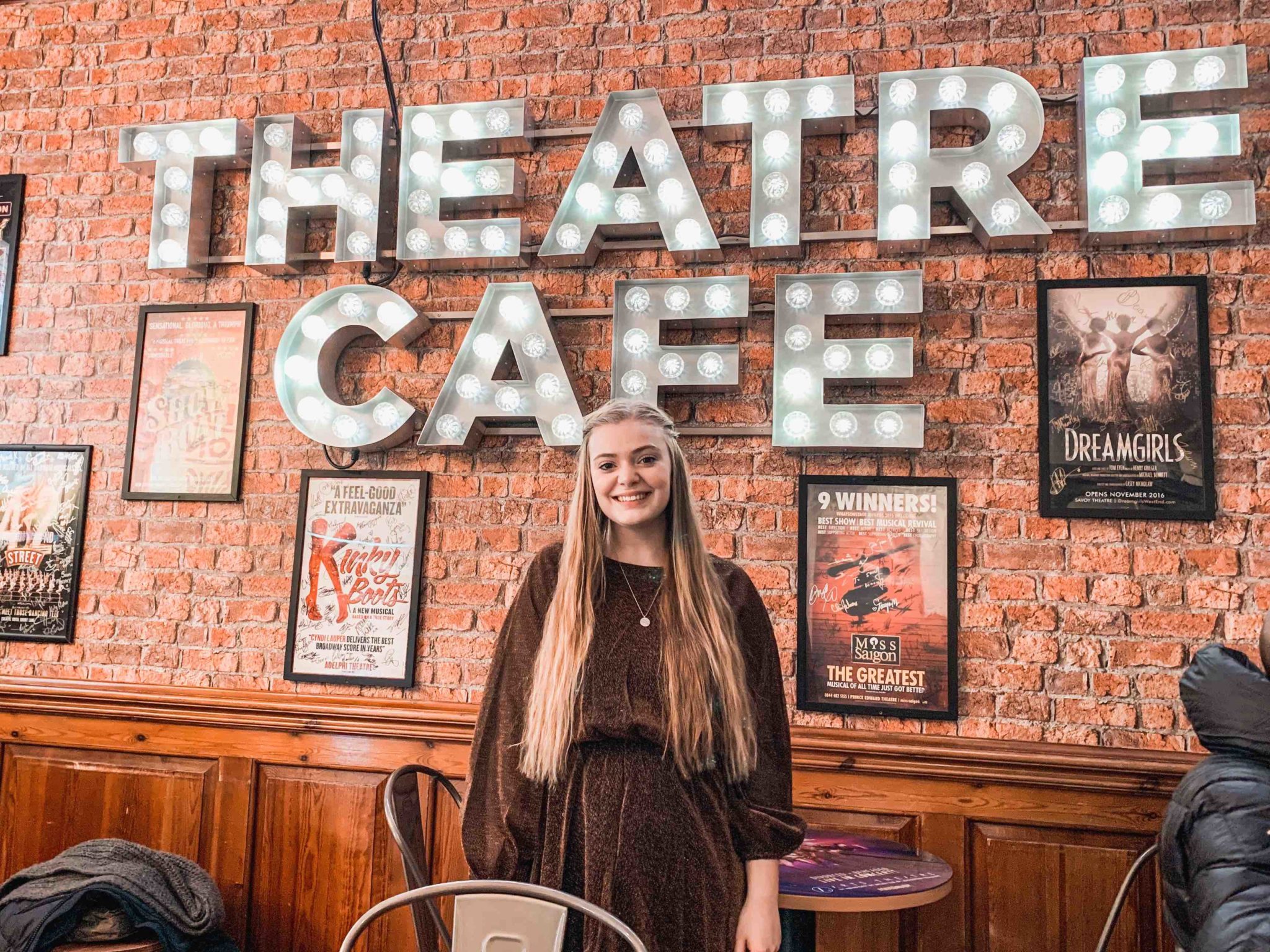 Hello! I'm Beth, a lifestyle, theatre and travel blogger from Devon in the United Kingdom 🇬🇧
I started my blog back in 2017 as a way to get back into writing, something I have always loved doing. When I was younger, I would constantly write stories, poems and even magazines but as I grew older and life got busier, writing seemed to move onto the back burner.
Nowadays, thanks to having started my blog, I am writing more than ever, only this time instead of writing stories, I write about my own life experiences and my love of theatre, reading, and travel!
So, a little bit about me…
I am lucky enough to live on the coast in a beautiful seaside town in Devon. I live with my fiance Lee who you will no doubt hear a lot about through my blog posts as we share our travels and experiences together. I am working as hard as I can to pursue my dream of becoming a full-time blogger!
For now, I intend to make lots of memories, tick as much as I can off my bucket list, travel and generally have fun!
So join me here on my blog where I will document it all from the highs to the lows and everything in-between!
If you have any questions or just fancy a chat, please feel free to get in touch via the contact page and I will respond as soon as I can. Alternatively, you can connect with me via the following platforms:
Twitter: @happilyeverbeth
Instagram: @happilyeverbeth
Facebook: @happilyeverbeth
Thanks for being here!

Please note: any products, experiences and content featured throughout my blog are always genuine and of my honest opinion, regardless of whether they may have been gifted/sponsored.