Well, it's been a little while since I've done a chatty catch-up post, hasn't it? As you can probably tell from the title, I recently celebrated my 24th birthday! My birthday always reminds me to set new goals & achievements and I'll admit, it's getting a little bit daunting nowadays 😬 When I was a kid, I always assumed that people had their lives together once they turned 20, I mean, that's the start of adulthood right? However, being almost halfway through my twenties and still not really knowing what I'm doing (or what I want to do career-wise) I now know that's just not the case.
I've often asked colleagues, friends and family if they feel the same and not one person has ever been able to confidently tell me that they've got it all figured out. In fact, the answer I got from pretty much everyone was that we're 'all just winging it really' and that couldn't be more true! I've said it before and I'll say it again, the pressure that we are put under as soon as we enter our final years of school to know exactly what career we want and then to get the grades to pursue it, is crippling at such a young age. Then there's the personal pressure that some of us put on ourselves to have achieved something great in life by a certain time, and when we don't meet that deadline, we panic and have a bit of an existential crisis (well, at least I do anyway)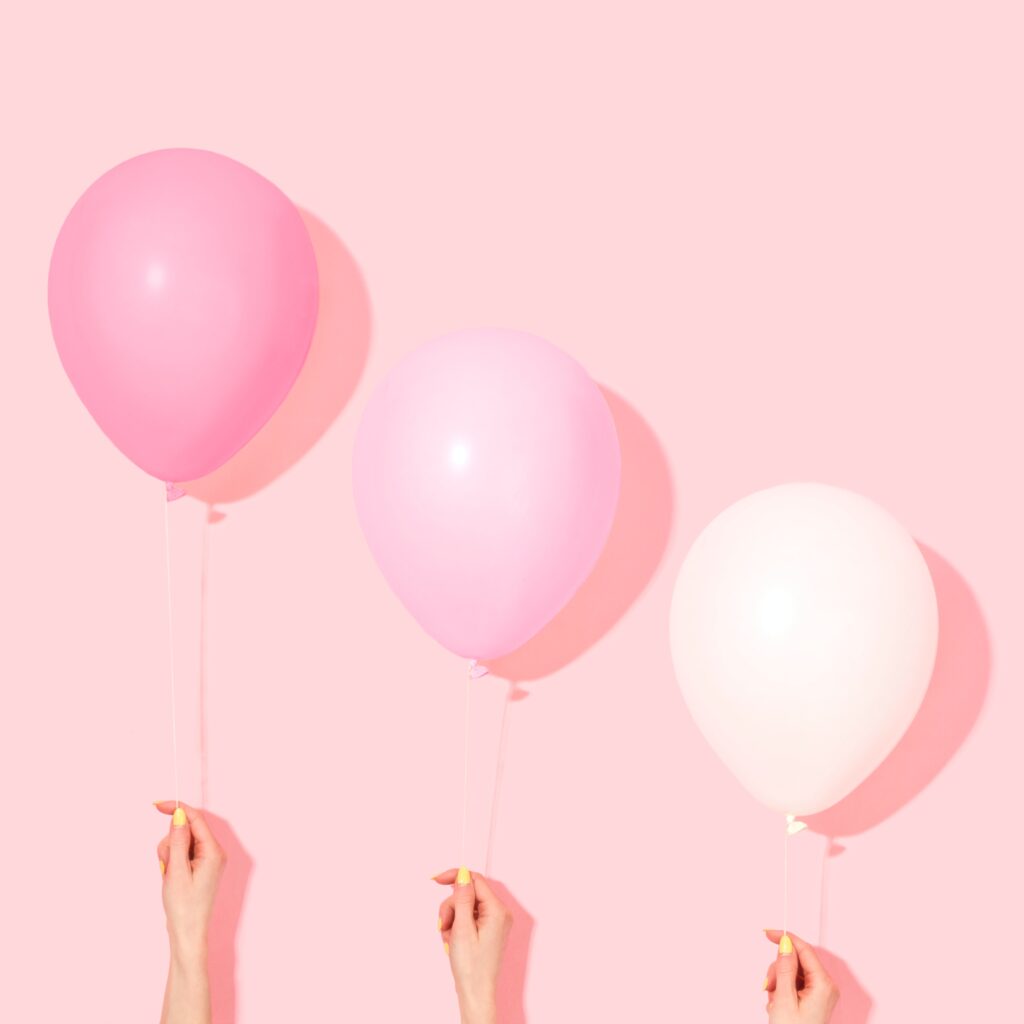 As I said earlier, my birthday always reminds me to look back on the year and see which goals and achievements I have accomplished and set some more for the next 5 years and the year ahead. Looking back on the goals & achievements I set 2 years ago, it's surprising to see which ones I have managed to achieve already and how many I would change since I wrote that post. I thought now would be the perfect time to take another look at the goals & achievements I set and perhaps update them.
Goals I've Already Achieved…
Buy myself a nice car – Technically, I didn't buy my car as it's on a finance plan but I do now have a nice Hyundai i10! I don't think I'd go for the same car next time as the more you drive a new car, the more you find little things you don't really like about it, but it's the newest, most reliable car I've ever had 😊 Any car recommendations for my next one will be greatly appreciated!
Get engaged – I'll be honest, I didn't think it would ever happen and I kinda gave up thinking it would, but after years of waiting, Lee finally asked me to marry him back in October of 2019! You can read our proposal story over on my previous Disney World post! We've planned the most incredible intimate wedding in Florida next year – I can't wait for that day to finally arrive!
Goals I've Yet To Achieve…
Travel – The main destinations I've always wanted to visit are New York, Paris, Rome and Amsterdam. My main two are New York and Paris so I'd really love to visit those whenever we can. I'd also really like to give Barcelona another go as I don't think it got a fair shot when we went a few years ago! 🇪🇸
Add To Our Family – I've been feeling ready to have kids of our own for a while now. Lee, on the other hand, has only recently felt ready as he had a very difficult experience the first time around. Annoyingly for me, as I feel it's taken some convincing on my part thanks to someone else's actions. That being said, we are hoping to add to our family after our wedding next year 👨‍👩‍👧‍👦
Get A Photography Qualification – Technically, I do already have qualifications in Photography, however, I would really like to take a higher-level course and better my skills so that I can potentially make a career/side hustle out of it at some point 📷
Buy A House/Save To Buy A House – This was on my list last time too, and although it's not something that anyone my age is likely to be able to afford thanks to the ridiculous housing prices nowadays, I'd like to eventually become a homeowner. 🏡
Move To Florida – The pinnacle of goals, to get out of the U.K! I've lived in the same sleepy seaside town for the majority of my life, it's the kind of place people come to raise kids and retire. Zero entertainment, no opportunities for anyone with aspirations and every day the same unpredictable, gloomy grey skies. We crave the Florida sun and the happiness and energy it fuels us with as well as the endless opportunities and experiences the sunshine state has to offer! Whether it happens in 10 years time or in 20 or sooner, it's something me and Lee are seriously looking into ☀️ The critics will say it's a 'grass is greener' situation, but I say you'll never know if you don't try.
Work For Disney In Some Capacity – There are so many roles within the Walt Disney Company I would love to work in, for example:
Cultural Representative Cast Member at Epcot
Baker at the Main Street Confectionery
PhotoPass Photographer literally anywhere on Disney property
Attractions Cast Member (ride operative/attendant)
Plaza Ice Cream Parlour Cast Member
Baker at Sprinkles Cupcakes in Disney Springs
Imagineer
Disney Bus Driver
Merchandise Cast Member
Disney Cruise Cast Member
Long story short, I would basically work in any role at Disney given the chance!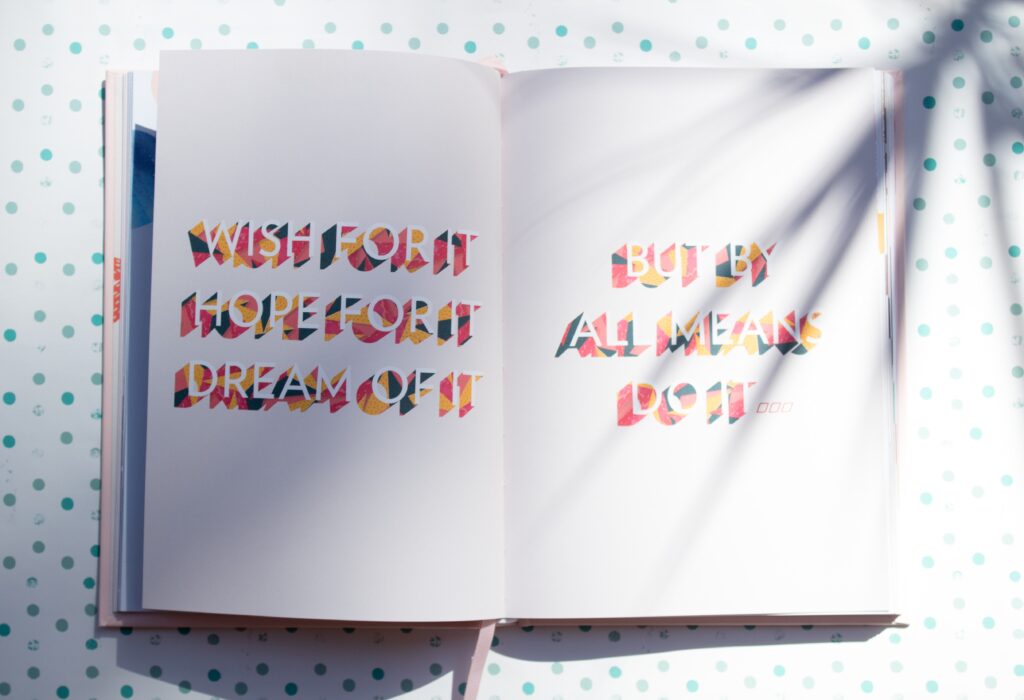 By This Time Next Year…
This time next year I will be 25 and only 5 months away from getting married! My goals for the next 12 months are as follows…
Lose weight/get fitter – I've been attempting to lose weight and get fit for a while now, however, I always seem to slip up on healthy eating and exercises when I lose willpower 😩 I'm determined to have lost at least a stone by this time next year though to help me get a little closer to my target!
Complete a photography course & other potential courses 📷 – I want to try and gain some more experience and qualifications and prioritise personal growth in the next few years.
Start running again 🏃🏼‍♀️ – I really want to restart my Couch to 5K soon. It's tricky though as the weather is so unpredictable here in the U.K. and there's nowhere close to me where you can run in bad weather. I know that sounds like an excuse, but the last time I sucked it up and went for a run in the cold rain, I ended up getting ill and it was not fun.
Complete/finalise all of my wedding planning! 👰🏼‍♀️🤵🏻- There's not much left to do really as we got such an inclusive package with our venue, the only things left to plan are the outfits! I've already picked my dress and Lee has found a suit idea he likes so we just need to source the pieces for Lee's suit and choose the bridesmaids dresses, of which me and the girls have already discussed and shortlisted a few contenders!
Do you have any plans or goals & achievements set for the next 12 months? Let me know, I'd love to hear them! 🥰