Another year over, a new one just beginning! Let's hope it's better than the year we've had, eh? As always, I'm back with my intentions for the year ahead, as well as a recap of the achievements I made in 2020. it's been tricky to achieve last years intentions in a year that limited so much, however, I did manage to get a few in the bag! So, without further ado, here's a look at my 'achievements' for 2020 and my Intentions for 2021…
Achievements In 2020
I Put My Health First – After being on the contraceptive pill for nearly 9 years and it causing havoc with my body, I finally decided to come off the pill back in December 2019. Stopping the pill came with its own set of issues such as hormonal imbalances as my body was trying to get back to 'normal'. I also found out about a few other health issues I had along the way, which were a little worrying but I'm working on getting them sorted!
I Started Going To The Gym – One of my 2020 intentions was to work out more and try to get a bit fitter. Since working at the bakery, I have started going to CrossFit with my co-workers once a week for an hour. I know that doesn't seem like much but it's a start and hasn't stopped me from also squeezing in the odd home workout alongside it when I can. It's nice to have people to work out with for a change, it really helps with my motivation doing it as a group! CrossFit is a form of High-Intensity Interval Training in which all members complete the "workout of the day" – how much effort you put into the training is completely up to you. CrossFit includes a mixture of strength training, cardio, body conditioning and fat burning exercises so is a great way of training no matter what you want to achieve.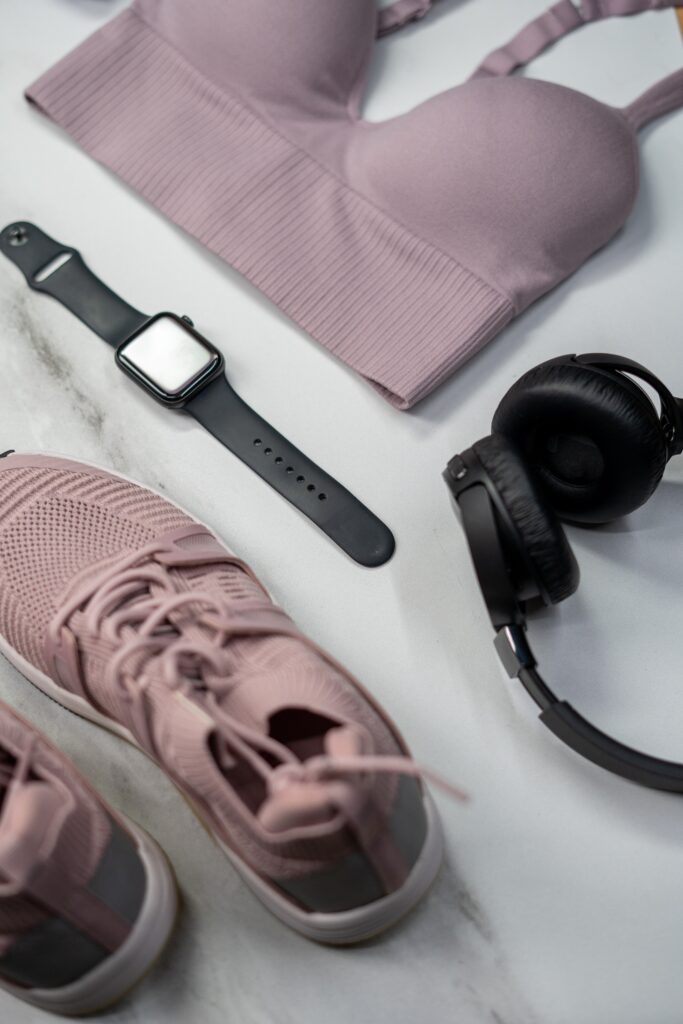 No McDonalds For 2 Years – If you read last years intentions post, you'll know that back in 2018, myself and Lee decided to cut McDonalds out of our lives. Fast forward 2 years and we've still not touched it since! I may even think about cutting another form of fast food out of my diet for 2021, after all, I've got a wedding dress to fit into next year 😋
Wedding Planning – In the last year, I managed to plan pretty much the majority of our wedding! We set the date back in January of 2020 and booked the venue soon after. I also picked my wedding dress in February 2020 and picked my colour scheme for the bridesmaids' dresses and decor. I designed our 'Save The Dates' which I had Lee's printing company make into fridge magnets! I designed them to look like Disney Park FastPass tickets, I won't be sharing a photo of our save the dates until after the wedding for security reasons but I'm so happy with how they turned out, they look awesome! Here's an example of what I was going for: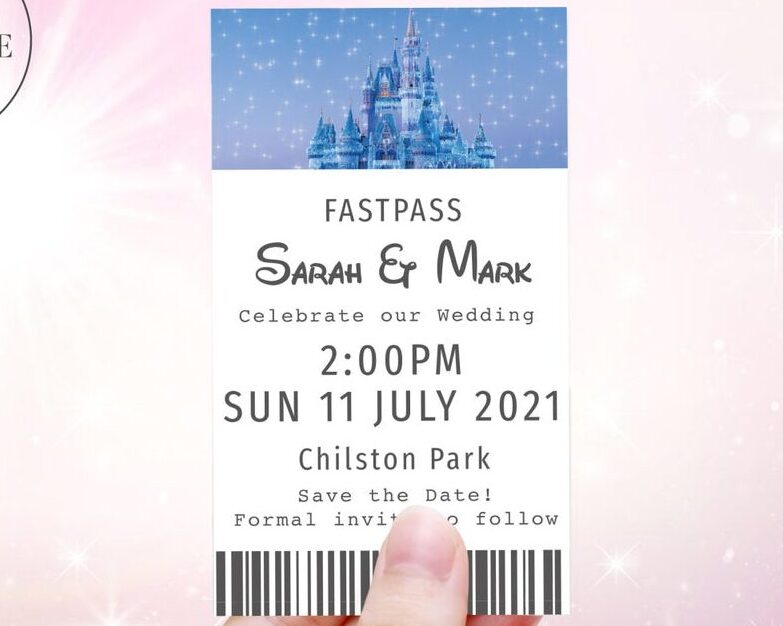 Saved Money – My financial situation changed considerably this year due to having been made redundant from my job thanks to COVID (perfect timing with a wedding to pay for) Luckily, I managed to squirrel away a little bit of money before funds started to get tight. I wasn't able to save as much as I'd hoped due to having a much lower income now, but I'm working as hard as I can to earn as much as I can between now and the wedding.
Theatre – I managed to see one show this year, but I did get to see it twice! Dear Evan Hansen has since become my favourite musical, the story is so touching and the music is just incredible 💙This was the first show I've ever 'stage-doored' and managed to get my programme signed by a lot of the cast members, a night I will always remember!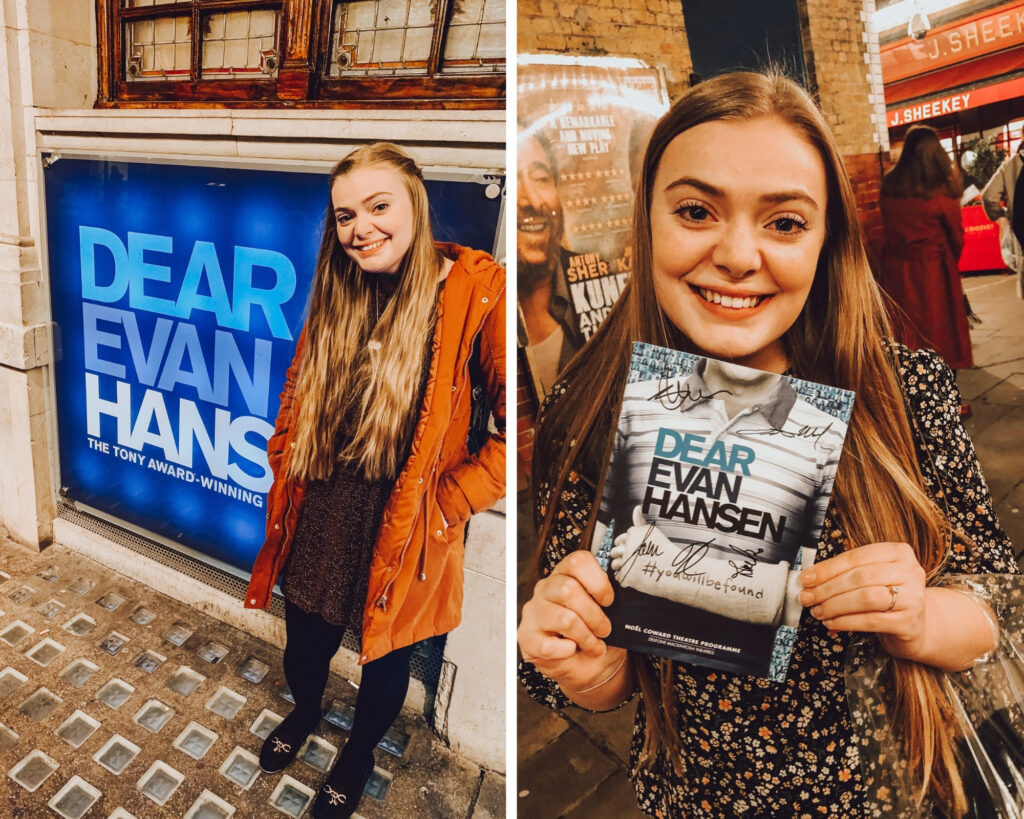 Intentions for 2021
With a new year, comes new intentions! Here are my intentions for 2021 and things I would like to try and achieve in the next 12 months…
Keep Up With Fitness – Workouts slipped a little towards the end of 2020 so I want to pick those back up this year. It's my last full year before the wedding to get fitter and hopefully lose a little bit of weight so that I'm down to my target weight. In 2021 I want to start running again, and I'm going to set my intention to do a home workout/go to the gym at least once a week and go for a run/walk at least once a week. These aren't massive tasks so should hopefully be pretty easy to stick to 👟
Make 100 Sales – I'd really like to try and make 100 sales with my shop this year. I have both Etsy and my direct online store set up and lots of new product ideas for 2021, so hopefully, this isn't too big of a dream!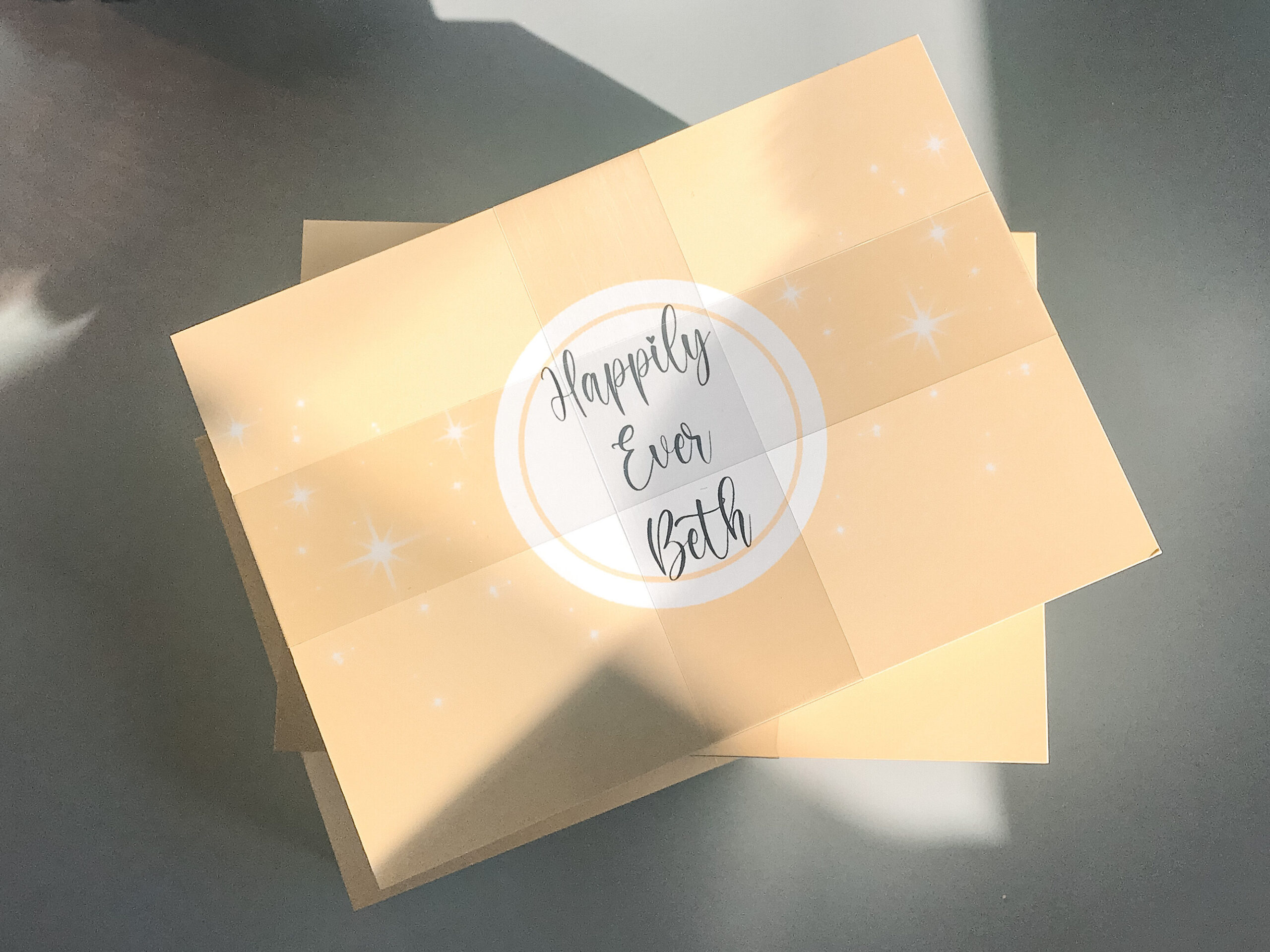 Theatre – Theatres went dark for the majority of last year and it made me so sad to see all these beautiful buildings that are usually so full of energy and happiness, completely closed. I stumbled upon a photographer who recently went around London's West End taking photographs of all the theatres, the images he captured are so beautiful and heartbreaking at the same time, I just love them. I've missed the theatre so much this past year so if possible, I want to try and see some shows in 2021 and support the re-opening of theatres in the U.K. I already have tickets to see 'School Of Rock The Musical' and 'Waitress' so fingers crossed they are able to go ahead 🤞🏻
2021 Reading Challenge – I didn't manage to achieve my 2020 goal of 10 books unfortunately but did have lots of other things going on in my life this year. I still have so many books on my to-read pile so I'm hoping to dedicate some time for reading this year. Below are a few I'm hoping to dive into at some point…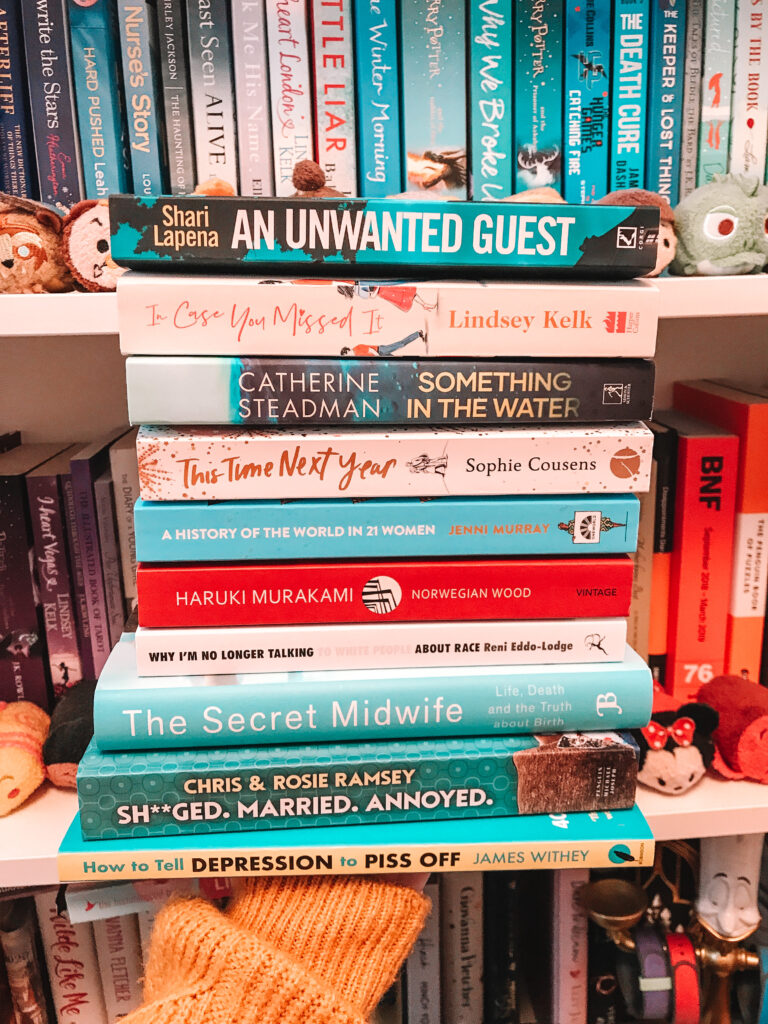 Photography – This, along with a few other intentions for 2021 were things I originally intended to do in 2020 however, we ended up spending the majority of the year in lockdown! I did get a little bit a photography done in 2020 when we had a supermoon back in August. I attempted a bit of astro-photography but I don't think I quite had the right equipment to get many decent shots (see below!) This year though, I really want to get back into Photography and do as much as I can. Me and Lee both have different cameras – I have an Olympus PEN E-PL8 and Lee has a Nikon D3200 – so I'm hoping to get to grips a bit more with both cameras.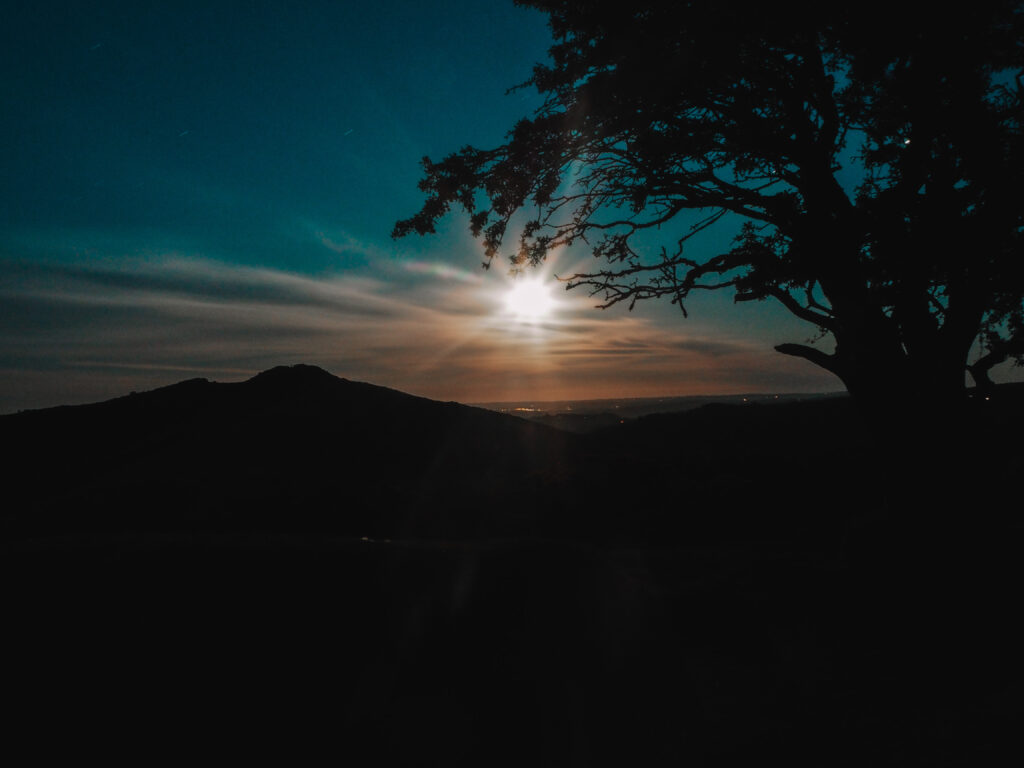 Continue Saving – I'm going to try and continue saving as much as I can this year. In 2020, I came across a saying which made a lot of sense;
I'm pretty sensible when it comes to money and don't spend a lot on myself anyway, but this really lays some ground rules to implement in your life. Once your bills are paid, pay yourself (i.e. put some money into savings) then you can spend if you need to. We pretty much saved enough money for the wedding last year (thank goodness!) it's just the flights, accommodation, park tickets and spending money to save up now so I'll definitely be working my butt off for the next 18 months before the wedding!
Drink More Water – this was so easy to achieve when I worked an office job but when I started working at the bakery, it's harder to remember to stop and take a drink, especially when it's busy! Luckily, one of the girls at work has started to call out a 'water break' every now and then to remind us to drink some water💧I may potentially move back to my old water bottle that has the water tracker on the side as well, it kind of gives you more motivation to drink the full 2 bottles a day. I want to hopefully get back to drinking at least 1L of water every day again.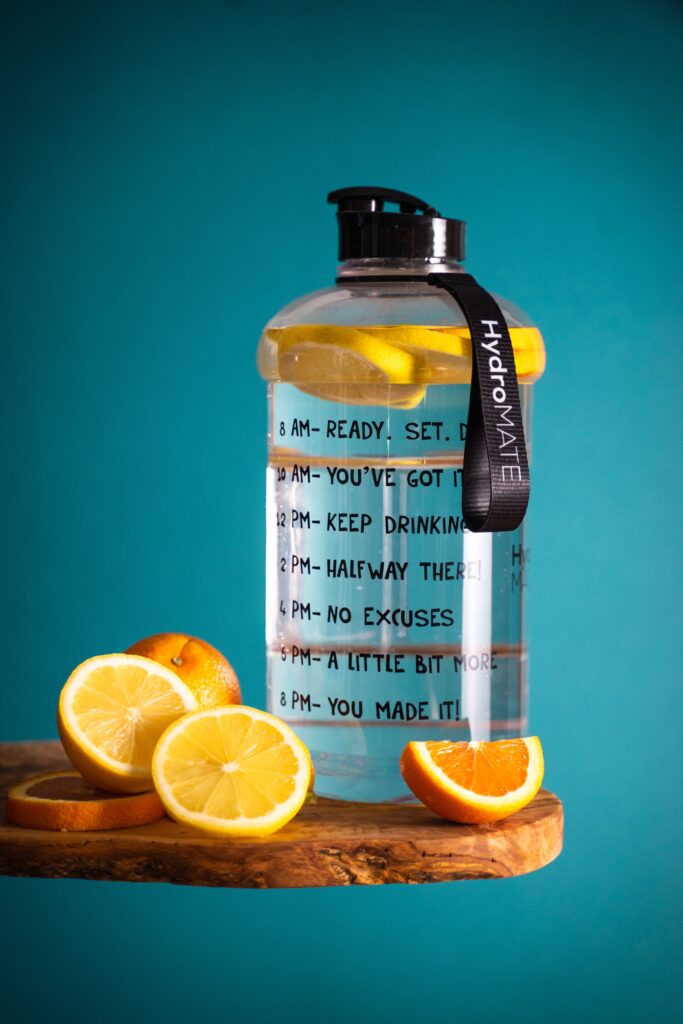 Eat Healthier – Final one for 2021, I want to continue to eat healthier which will also help with the fitness/weight loss journey I am on! We did pretty well last year to be honest, it wasn't until Christmas came around that we indulged a little 😬 I also want to continue our no McDonald's streak for another year, making it 3 consecutive years!
So, those are my intentions for 2021! I think they're pretty achievable so I guess we'll see how I get on over the next 12 months 😊 Do you have any intentions or goals for 2021? Remember, it's totally fine if you don't, just getting through the next year is enough 🥰
Hoping 2021 is a much better year for everyone ✨
Beth x