I took a little break last week just to have some time to adjust to my new normal and make some long-overdue updates on the blog. As you can see, I've been busy working on getting the blog re-branded, I thought after 3 years it was time for a fresh look and I'm really happy with it! There was just something about the old look that I wasn't a fan of and I've always wanted to find a proper name for my blog.
'Happily Ever Beth' came to me a few weeks ago when I was setting up my Etsy shop and I just fell in love with it! Lee has done an amazing job bringing my design ideas into fruition and I'm so grateful for his patience, willingness and expertise!
The past week has been a much better one, I'm happy to say. I went for a few job interviews and received offers for each one so that was really reassuring and nice to feel wanted and employable! I did have one really strange job interview though, I wasn't greeted at all when I first got there, the guy who was doing my interview lived in a caravan in front of the premises (a massive red flag in itself) he spent the entire interview reading my CV to me and then basically accused me of lying about my employment history because he didn't think I looked old enough to have achieved any of it 🙄 that was also after two of his kids ran in shouting and he took a call mid-interview whilst I was sat there, very professional! Needless to say, I didn't take the job.
I did, however, accept a job offer elsewhere! It's only part-time and involves 4 am starts but I had my first shift on Wednesday and actually really enjoyed it. It's only in a supermarket so it's not much responsibility and can't really go wrong, which is a vast difference from my previous employment, it's nice to not have to worry about making mistakes and just be able to rock up, do my job and leave without any stress. The plan is to pick up as much overtime as possible just to boost the hours (and pay!) and keep looking for full-time jobs in the meantime. For now though, it's a nice change.
Over the past weekend, we did a bit of geocaching and ended up finding some really cool places. We stumbled upon this cute telephone box book exchange! I've always heard of people transforming old telephone boxes and such like into libraries/book exchanges but I'd never actually seen one before! I thought it was so cute and such a great idea, I'd love to set one up myself, I'm just not sure how you go about it?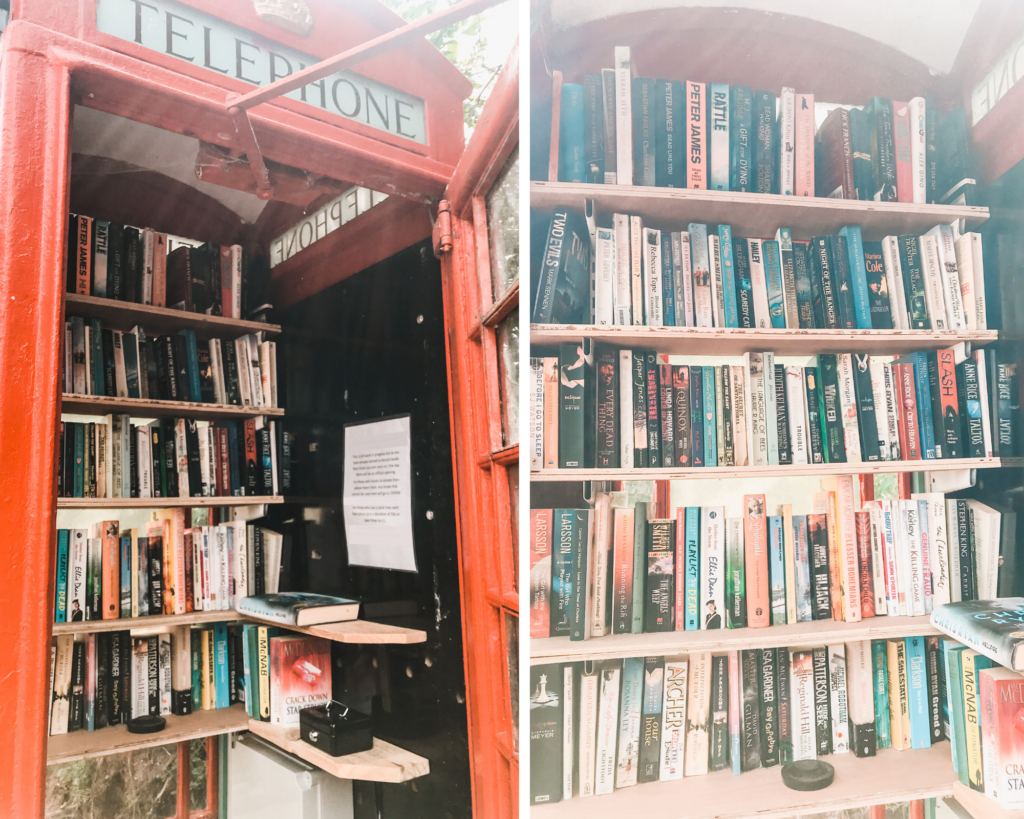 Whilst out geocaching, we also came across this quaint little church, I love old buildings and architecture and this one seemed especially sweet to me, I wonder what its history is?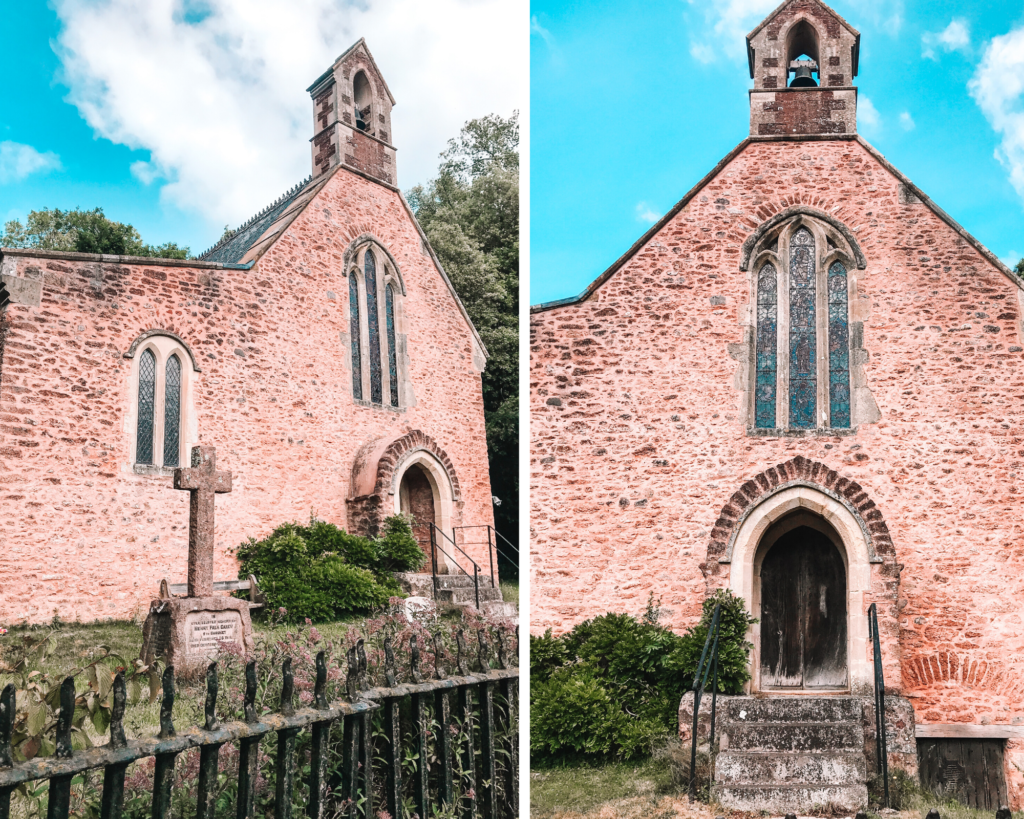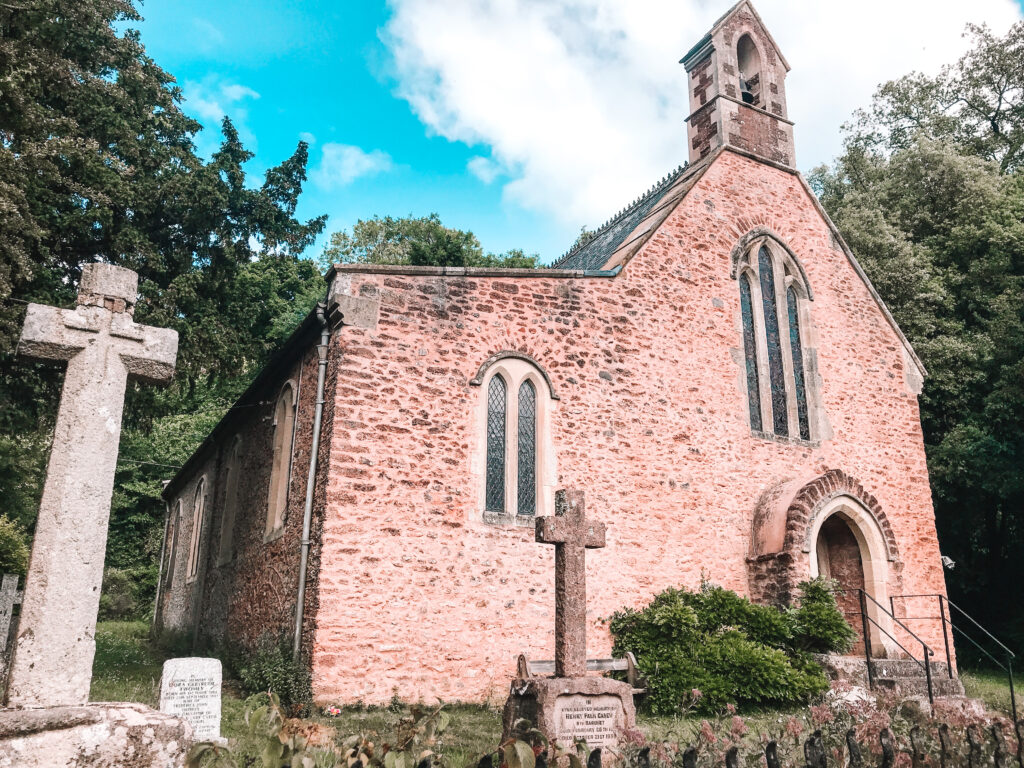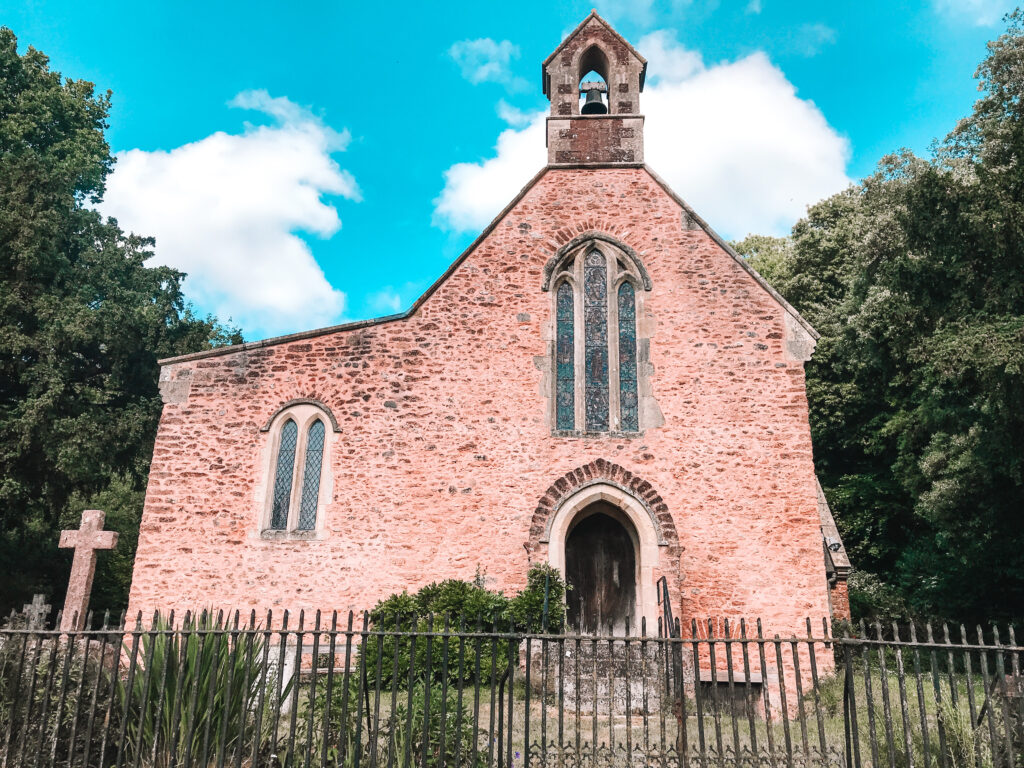 This past weekend was also our turn to have Lee's daughter, we had such a great weekend and even taught her how to ride a bike! We borrowed my sister's bike to teach her and she did so well, we went out and bought her own later that afternoon, she was so happy and proud of herself, just as we were of her! ❤️
Whilst out on our bike ride, we headed over to some ponds where we used to feed the ducks when my stepdaughter was little, it was such a beautiful day and the ducks were happy as ever. We didn't have any bread or birdseed with us today though so we just watched them waddle around for a bit!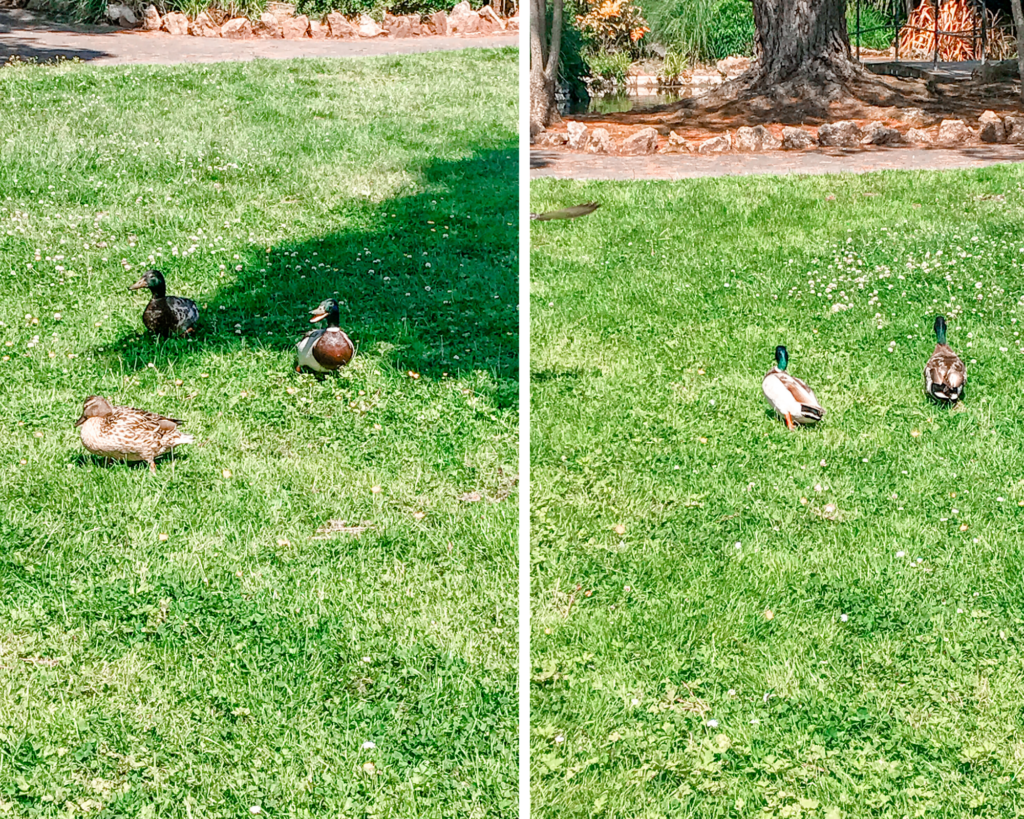 Something I'm really excited about at the moment is a new project I'm involved in called 'TwentySomething'. Founded by a friend of mine, Twenty Something is an online platform in which young people aged 20-29 can contribute articles on just about any subject and air their opinions that would otherwise be under-represented in today's media. You can learn more, and read my first contribution over at TwentySomething.com.
Finally, the last very exciting thing to happen in the past week or so is that my wedding dress is finally in! 😍 I was so excited to receive the call that it had arrived in the bridal shop, I can't wait to go and try it on again! Since I can't really do much wedding planning at the moment, any updates/progress is really exciting, no matter how small ❤️
So that's pretty much all I've been up to lately, I'm so grateful to have had a much better week this week, it's been great to get out for a bit of exercise on the bikes and I'm really enjoying my new job so far. Things are just going to be a little different for a while until I can find something full-time. 😊In terms of saving for the wedding, I just keep telling myself that time is on our side. We're not getting married until Autumn 2022 so that hopefully leaves enough time for COVID to settle down and for the job market to open back up with full-time roles so that I can actually still afford to get married and keep a roof over our heads in the meantime. What a crazy year!