I know I said 2020 was hard but man, 2021 was really tough. I've learned a lot over the last 12 months, most importantly the depth of my own strength. I've heard it said that life only throws at us what we can handle, and with the scale of shit we've been dealt this year, I figured I must be made of steel. With that being said, nothing is ever all bad. I also had some great times in 2021, so, as always, here are a few positive highlights from 2021…
Bakery Crawl
On the 20th of June 2021, I went on a work trip to London to visit a load of different bakeries, cakeries and other sweet treat stores. I was able to tick off some bucket list places that I'd always wanted to visit, such as 'Crumbs & Doilies'. We had a great couple of days exploring London and seeing what yummy stuff we could find!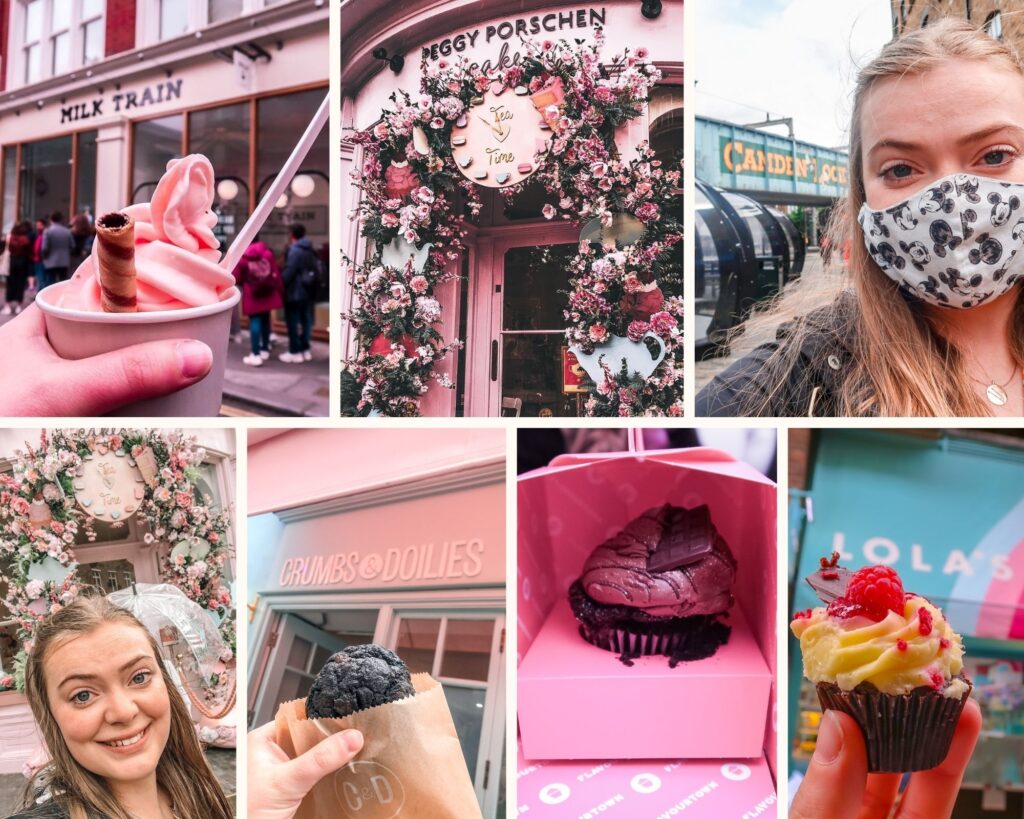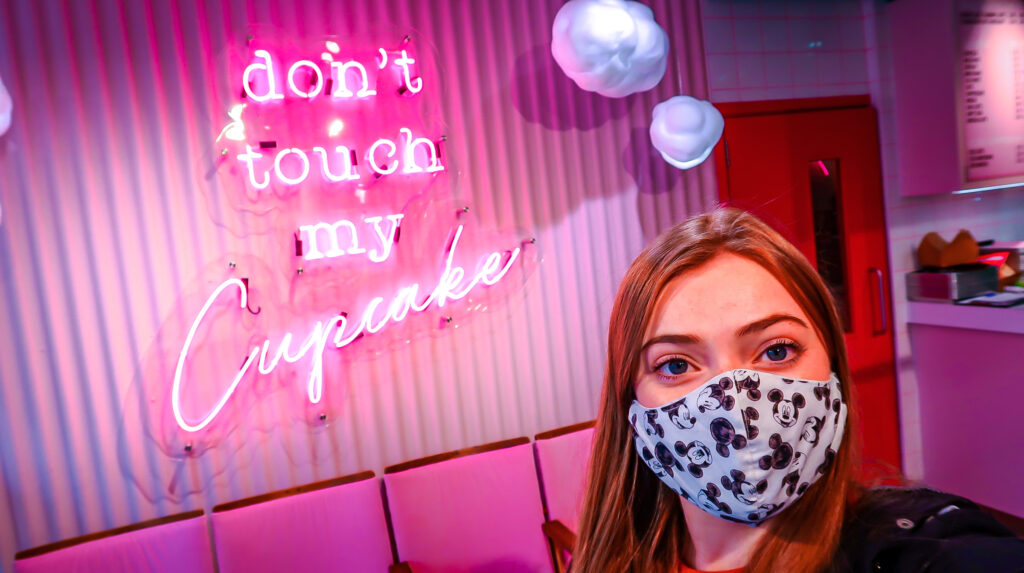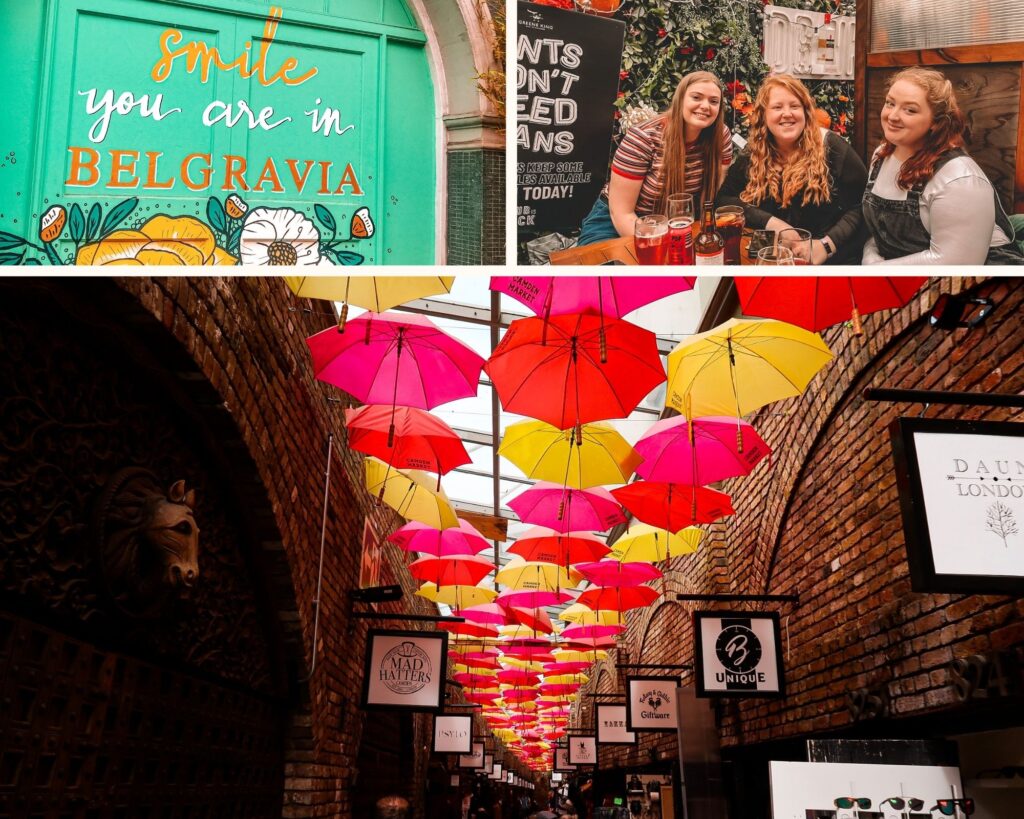 Started My YouTube Channel!
Shortly before the bakery crawl, I finally took the leap, purchased myself a vlogging camera and kicked off my YouTube channel! I have wanted to start a channel for a while but was saving up for the right equipment so I didn't make a half-assed attempt to begin with! I've already got a few vlogs and other videos up and am hoping to gain more confidence and build up my content over 2022!
Check out my channel (please subscribe!): YouTube.com/HappilyEverBeth
London/Bath Adventure
A second and final trip to London for 2021 was a jam-packed adventure for Lee's birthday! We went for 3 days and then visited Bath on our way home making it a nice little 4-day trip! We packed so much into this weekend away, the Top Secret Comedy Club, Up At The O2, The Tower Bridge Experience, a Jack The Ripper walking tour and a Harry Potter walking tour among a few other things!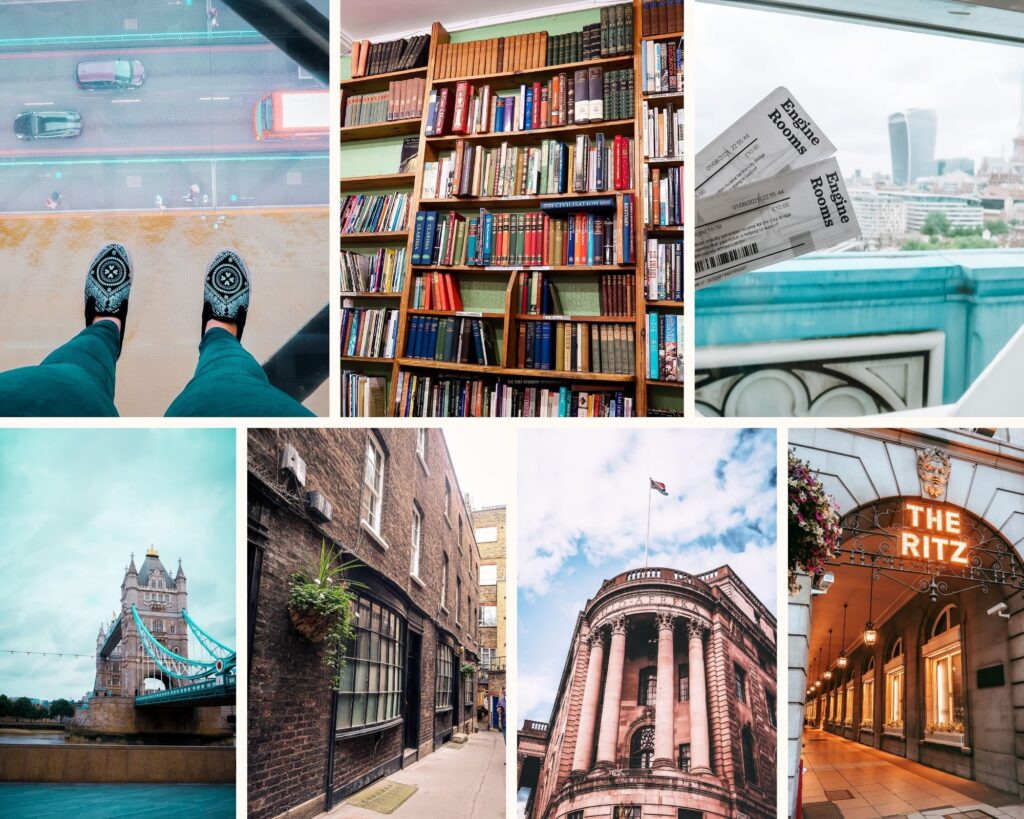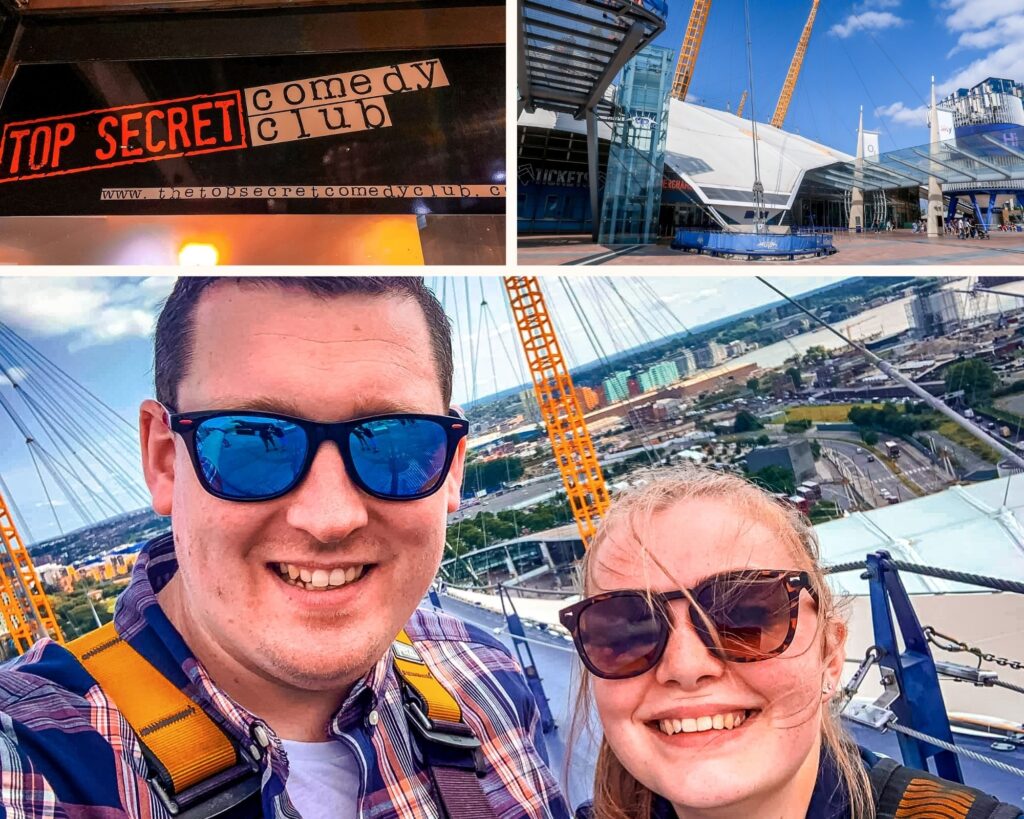 Visiting Bath at the end of our trip was a bit of a spur-of-the-moment idea, we didn't do much tourist-y stuff whilst we were there but we did visit the abbey and took lots of pictures! It was a stunning place to visit.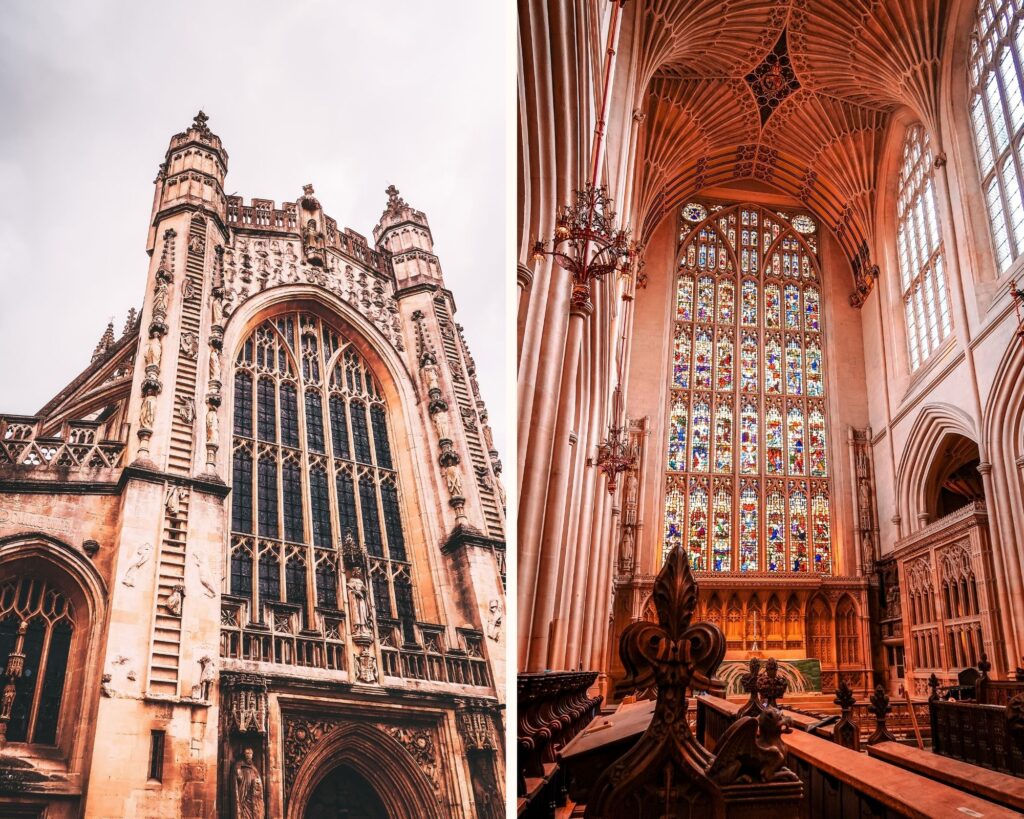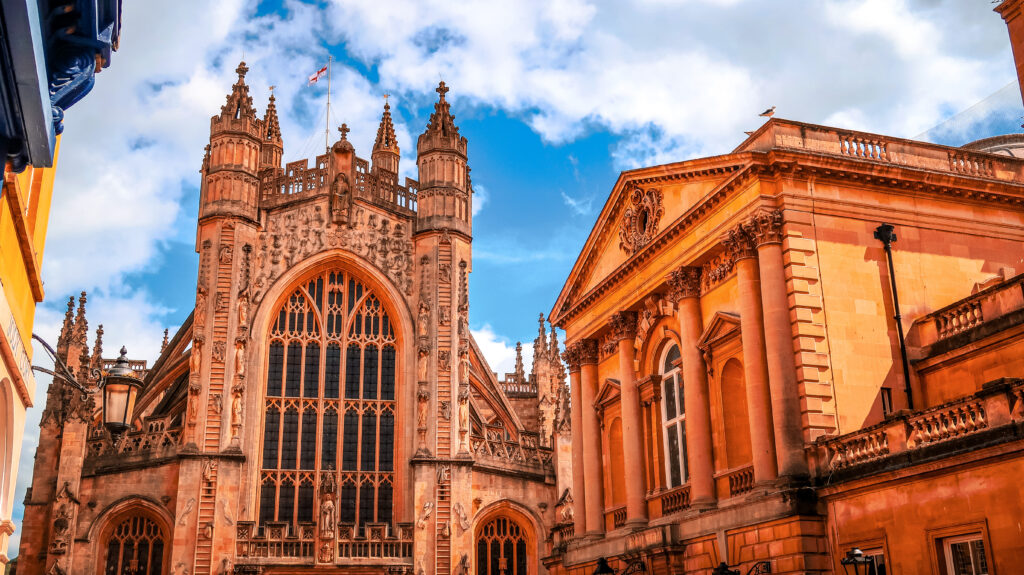 Vaccinated
On the 26th of June, I received my first dose of the Pfizer vaccine, followed a few months later with the second dose on the 21st August! It felt great to be doing my part in the fight against COVID and it really felt like the first step in the journey back to normality.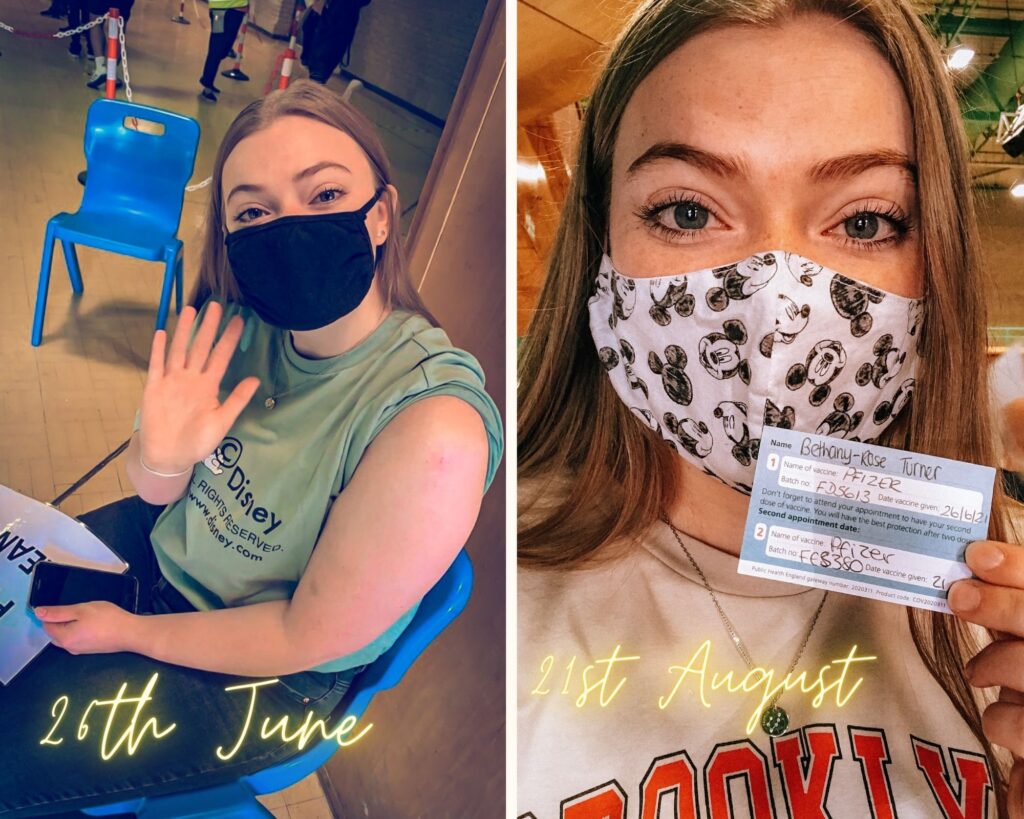 Returning To Theatre
On the 17th of September I received a job offer from The Ambassador Theatre Group (ATG) and I am really enjoying it so far! Being made redundant from my other theatre job 4 years ago really stalled me and I lost my way a little bit as the redundancy came as quite a shock. I know now that it was just life's weird way of making room for bigger things with even better opportunities. I now work for a major international theatre organisation and it feels so good to be back in Theatre! 🎭 I am still working full-time as a Baker but I can't tell you how happy I am to be back in showbiz!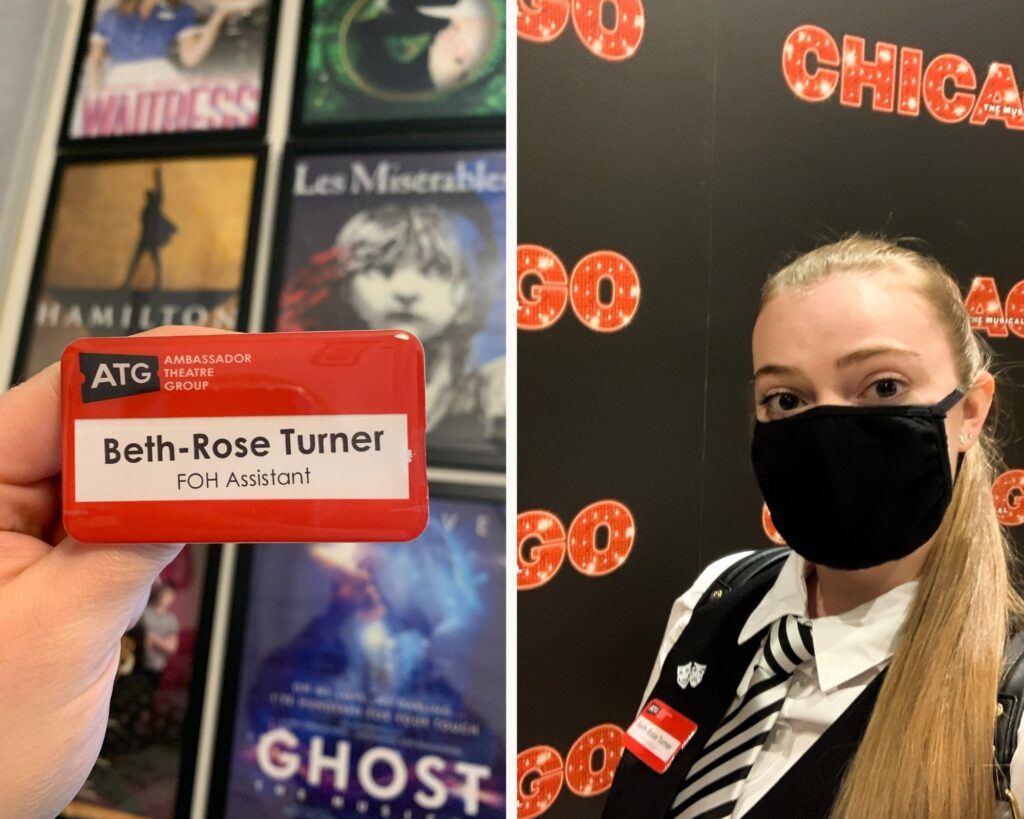 Buying My Wedding Ring
On November 20th we took a trip to Liverpool for me to look at a prospective wedding ring! I know what you're thinking, seems like a long way to go right? However, I'd had my eye on a particular ring I'd seen on from a small business on Etsy so I contacted the seller to see if she would be at any events where I could come and look at the ring in person before I made my final decision. The closest event that we could get to was in Liverpool so we decided to make a trip of it. I fell in love with the ring even more in person and proceeded to place my order as soon as we got home! That's another thing checked off the wedding to-do list!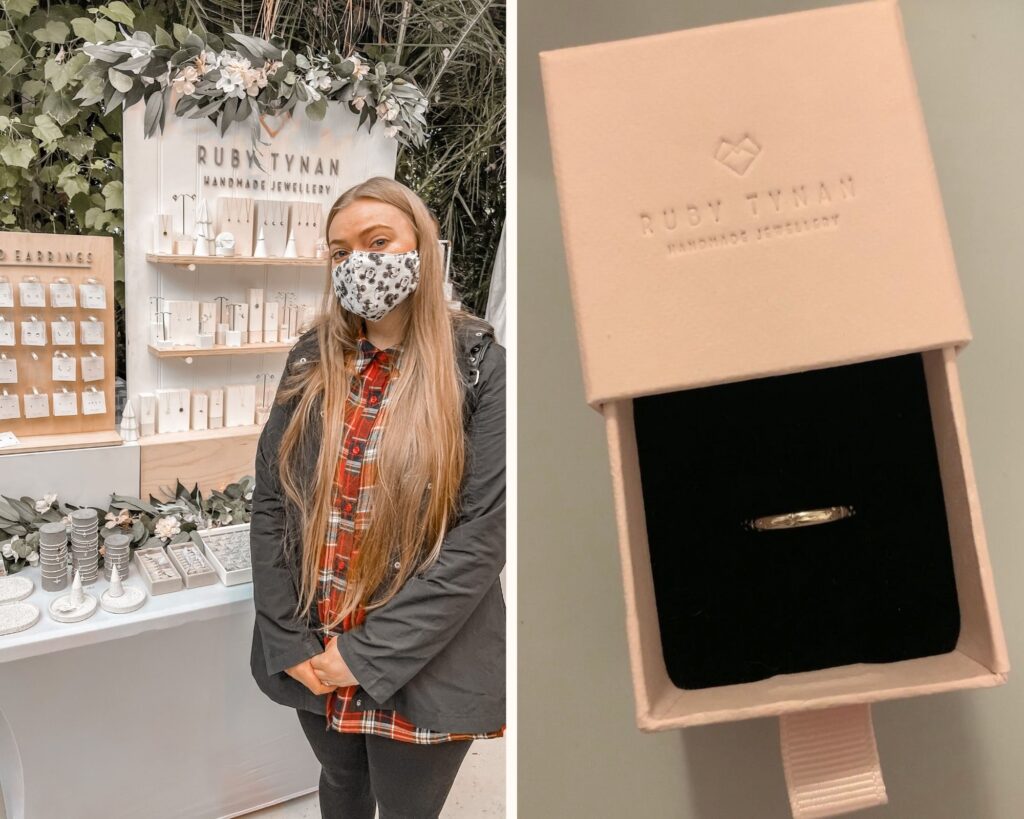 Another year no travel, Another year no Disney.
We had initially planned (and booked) to spend Christmas in Disneyland Paris, however, unfortunately, the week before we were due to travel, France closed their borders to travellers from the U.K. After the year we'd had, we really needed a break so were disappointed that we wouldn't be able to go, but we have since re-booked for a later date so fingers crossed we can get our Disney fix soon!
2022 is set to be a very exciting year for us (all being well!) so I can't wait to see the potentially wonderful moments this year will bring!
Happy New Year all x