2020 was a bit of a rubbish year for me in terms of reading (and for all of us in general) With everything going on in the world, I found it really difficult to switch off and get lost in a book, much to my annoyance as I really could have done with a bit of escapism. In all honesty, I was only a few books off target but nothing really seemed to grab my attention for long enough last year, some books ended up taking a few months to finish and it didn't help that I had one or two reading slumps along the way. Regardless, I still managed to read 7 books, which isn't too bad all things considered! Let's take a look into my 2020 Reading Challenge…
2020 Reading Challenge Overview
Books Pledged: 10
Total Books Read: 7
Everything I Read In 2020: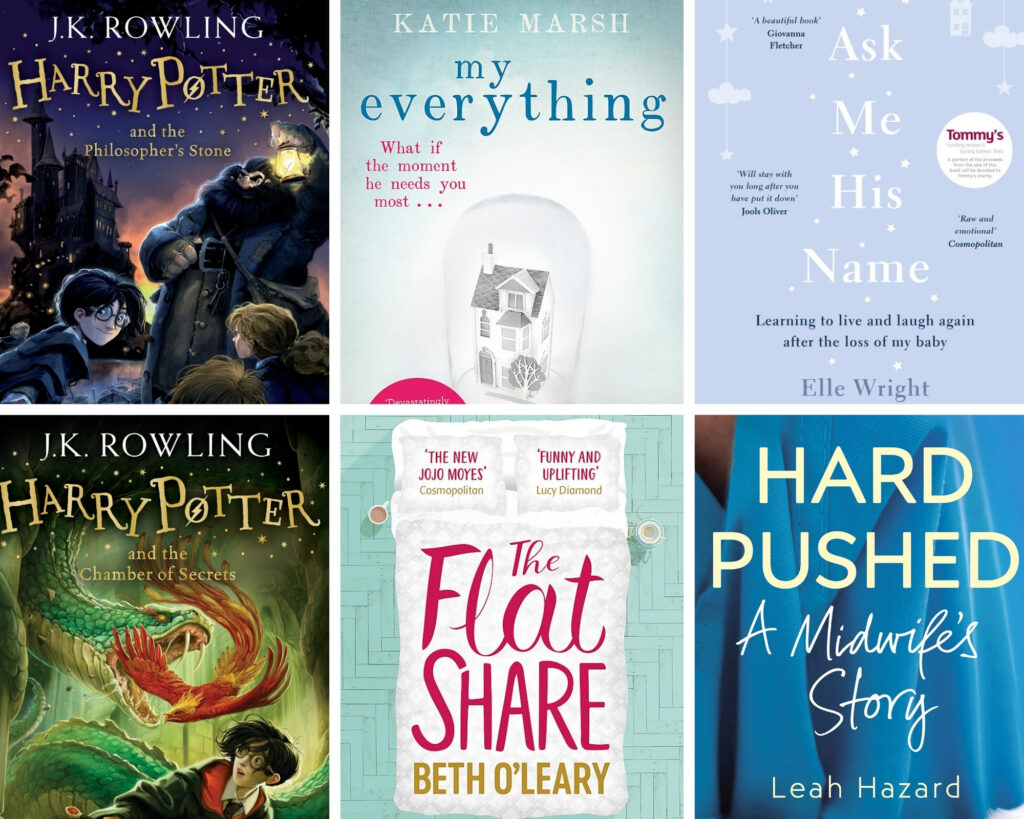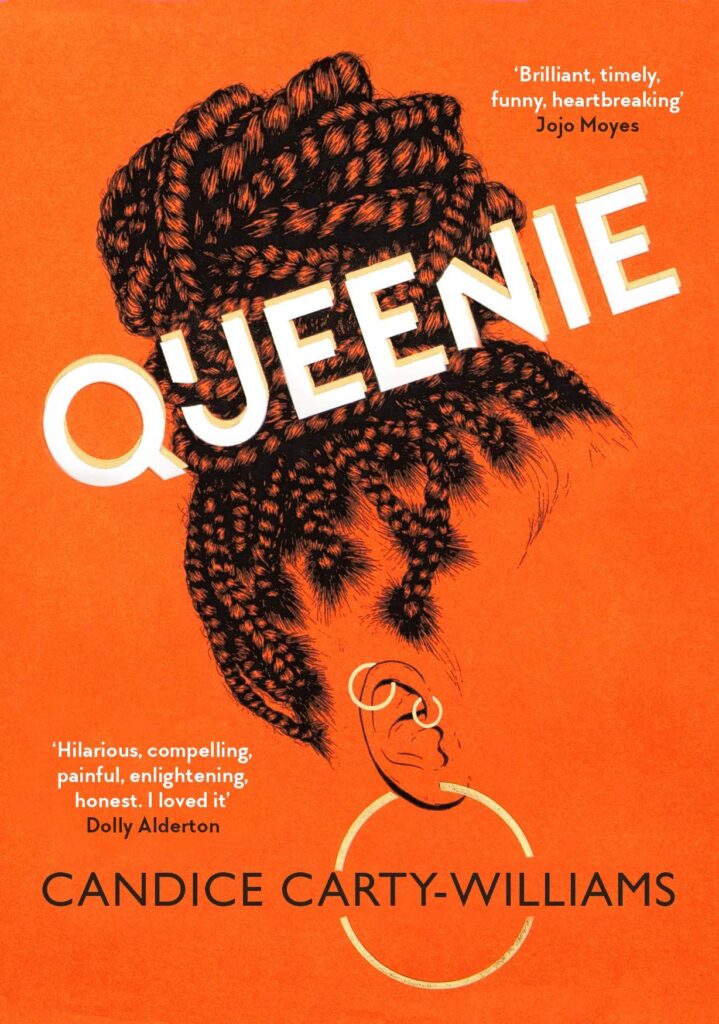 I feel like I read a nice variety of books last year, some were more lighthearted and others were a little more heartfelt. My reading slump first appeared halfway through 'Hard Pushed' by Leah Hazard. Don't get me wrong, I really enjoyed the book, I just had a lot going on in between readings of this one and found it difficult to settle back into at times.
The biggest reading slump of 2020 came with Queenie. I really wanted to like this book but if I'm honest, something just wasn't drawing me in. I would get frustrated with the main character for constantly chasing after men who only wanted her for her skin colour and big butt and would find myself thinking, just have some self-respect! 😂 It was insightful and relatable towards the end of the book but for the most part a slow read.
My favourite book I read this year has to be 'The Flatshare' by Beth O'Leary. I'd heard so many great things about it in one of the book club groups I'm in on Facebook and it was such an easy read! I love books that make me want to just drop everything else until I've finished reading, hopefully, I'll have a few of those this year…
2020 Goodreads Stats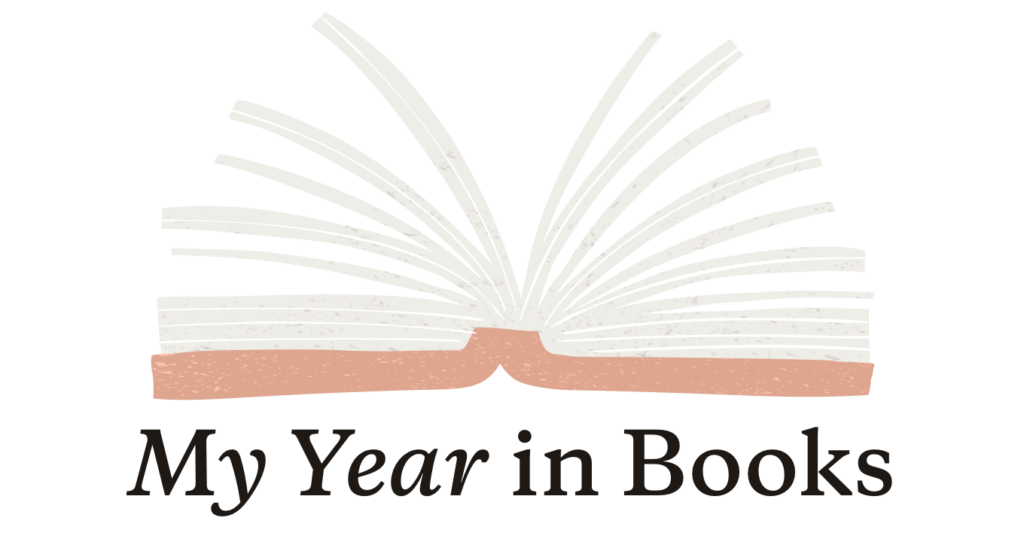 I read: 2,468 pages across 7 books
Shortest Book I Read: Harry Potter & The Philosophers Stone – J.K. Rowling – 309 pages
Longest Book I Read: My Everything – Katie Marsh – 400 pages
My Average Book Length In 2020: 352 Pages
Most Popular Book I Read This Year: Harry Potter & The Philosophers Stone – J.K. Rowling – 8,992,616 others also read this
Least Popular Book I Read This Year: Ask Me His Name – Elle Wright – 1,581 others also read this
My Average Rating For 2020: 3.8 Stars
Highest Rated On Goodreads: – Ask Me His Name – Elle Wright
2021 Pledge
I'm going to be dropping my pledge down to 5 books for 2021 in attempt to make the challenge a little easier for me to complete! As always, I won't be putting too much pressure on myself to read this year, just as and when I feel like it is absolutely fine 🥰 There are quite a few books I've had on my to-read pile that I would love to dive into this year, so hopefully, I can get a few of those ticked off the list!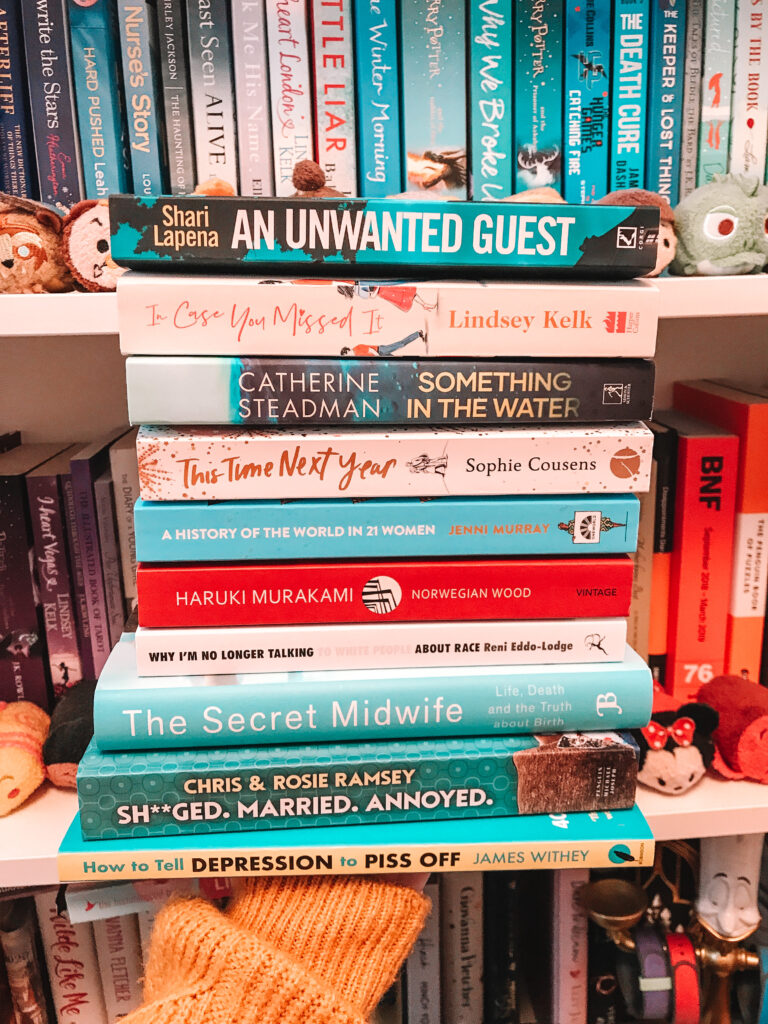 Are you doing the Goodreads Reading Challenge this year? If so, how many books are you pledging?
Not signed up for the challenge yet? Make your pledge now!
Here's to the next year of books to explore, Happy reading! 📚
Follow me on Goodreads: @HappilyEverBeth