As always, I'm back with my 2020 in review yearly recap! So, another year is coming to an end and what a weird one it's been. Reading back on last year's review, I can't believe how much has changed, and what a contrast this year has been to 2019. I was so positive and excited for the new year and the opportunities it may have to offer, but it turned out to be the exact opposite of what I imagined.
This year, the Coronavirus Pandemic changed my life in so many ways and not all for the better. In fact, I would say 2020 has been one of the hardest years of my life. That being said, I still hold hope that next year will be better, that it will bring good things and I might finally start to find my path to success. For now, here's my 2020 in review, the highlights of 2020 with the positive things that happened this year…
Setting A Date For Our Wedding
Way back in January we knuckled down and set a date, and booked the venue, for our wedding! We will be getting married in Florida in 2022 and I seriously cannot wait, It's the only thing getting me through these tough times at the moment. I can't wait to finally be back in the Florida sun for the best day of my life! More information on the wedding closer to the time, I can't believe that in 2021 I can start saying 'I'm getting married NEXT YEAR!' 2021 is the last full year before the big day so I'm hoping to get lots and lots of planning done, so exciting!
Choosing My Wedding Dress
In February, I went to a local bridal boutique to begin the search for my wedding dress, little did I know it wouldn't be a very long search! I did a lot of research from the day we got back from Walt Disney World into what kind of dress I wanted, I found so many beautiful designs and styles that I liked and asked the boutique to order them in so that I could try them on, I ended up finding my dream dress that day and it's even more special knowing the story behind it (I'll share this after the wedding!) Here are some pictures of a few of the dresses I tried on (not including the one I actually chose, obviously but the one I ended up getting was completely different to the ones below!)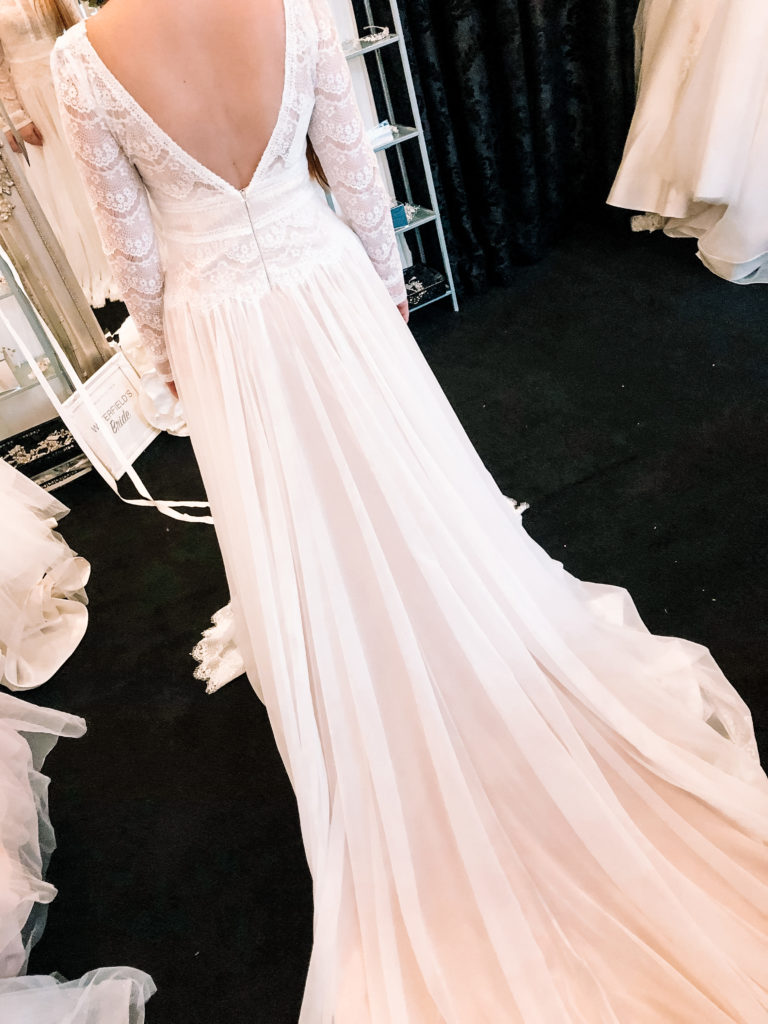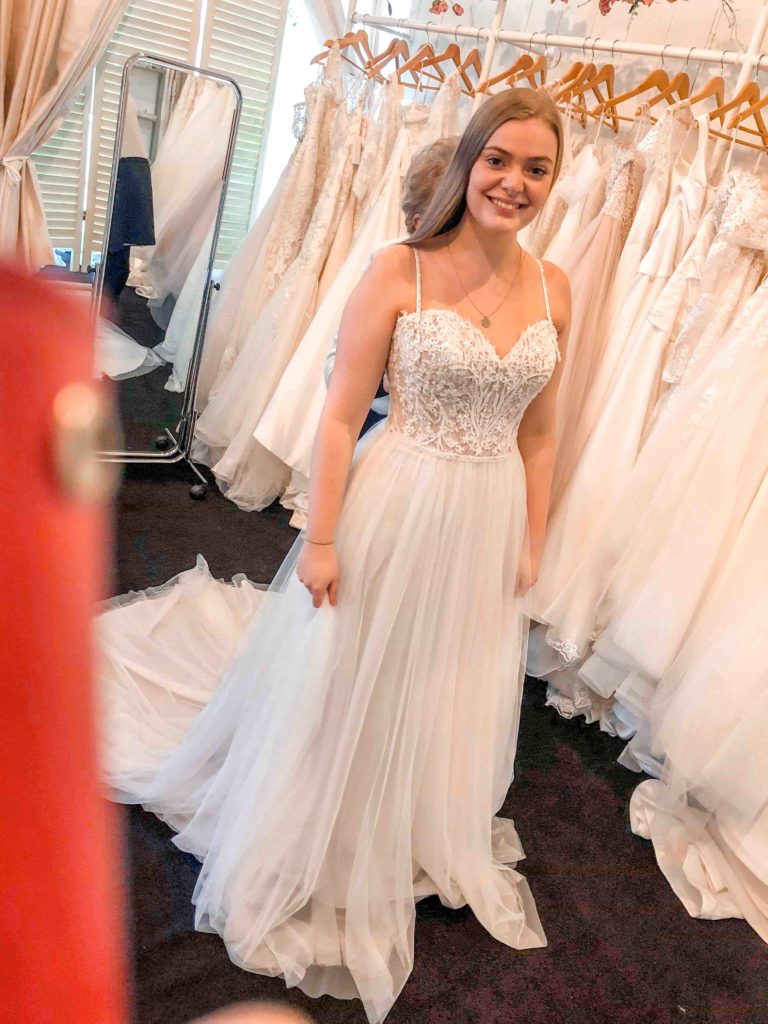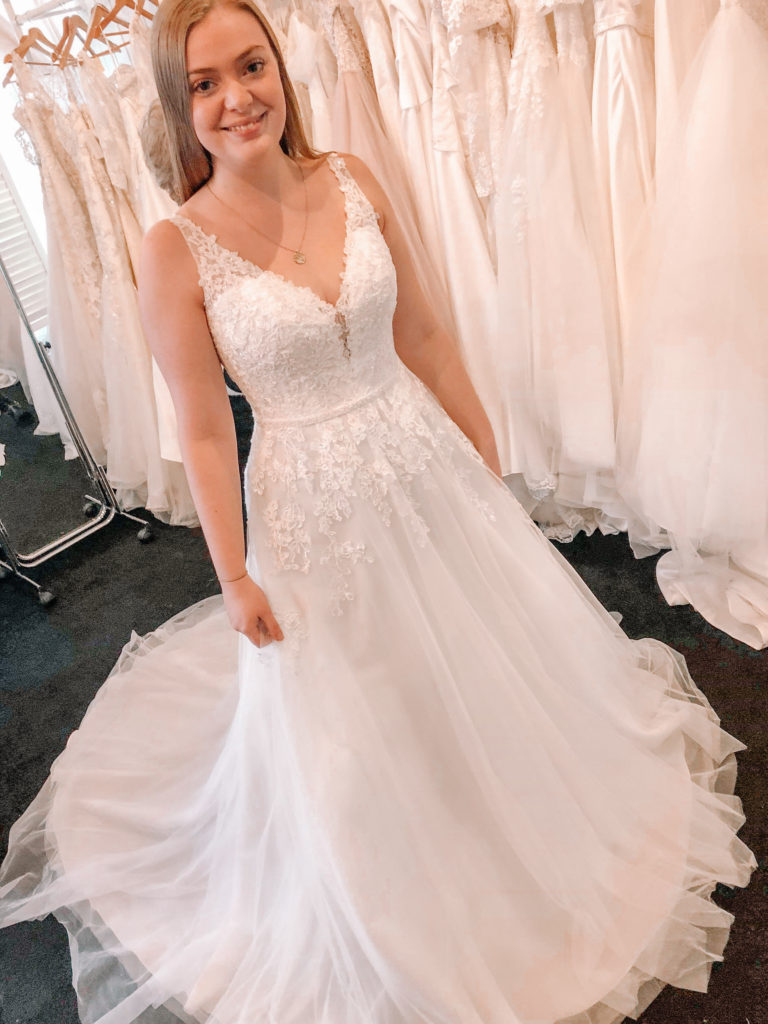 Catching The Sunrise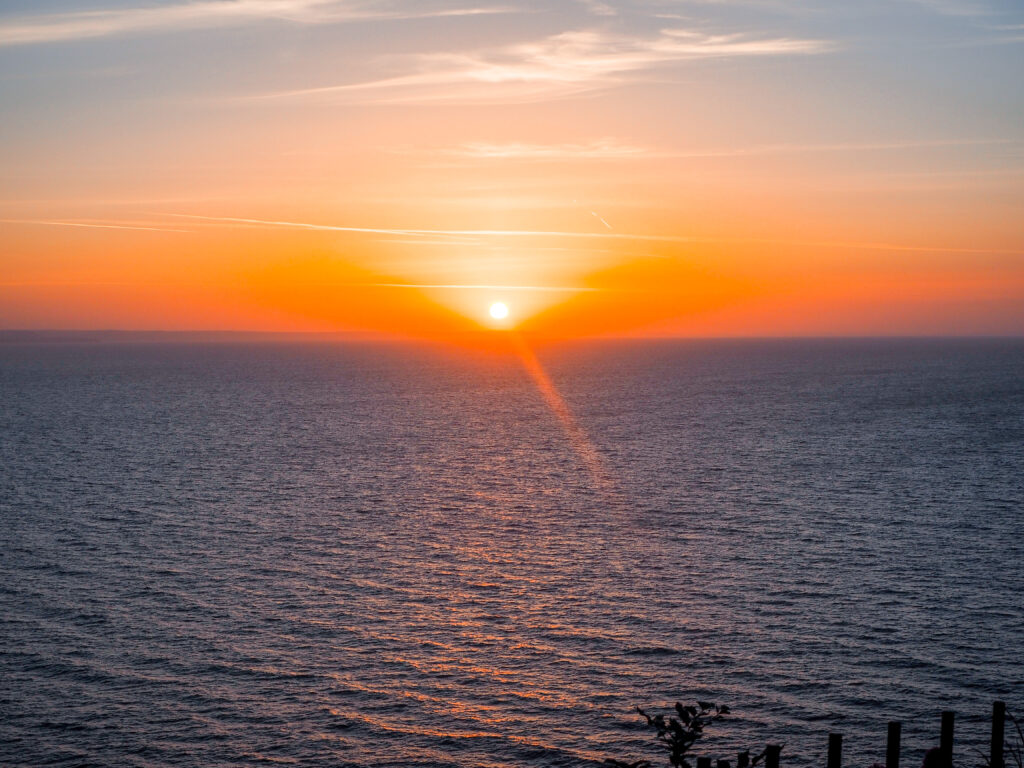 I remember this day so well, It was like the calm before the storm. On the morning of 29th May, I had barely slept all night, I'd been furloughed for nearly a month and was stressed and very upset about the fact I could potentially be losing my job due to COVID. It was around 4am and for some reason, Lee had woken up too and we lay there for a little bit talking through my worries and what we would do if worst came to worst. We decided at around 4:30 that we would get up and try to catch the sunrise, we'd never done that before, so I'm really glad we did. The sunrise was stunning.
They say a red sky in the morning is a warning, and this certainly felt like the universe was sending me a sign. It was only a week later that I was officially made redundant from my job. This will always be a day I'll remember. Possibly the lowest point of 2020 for me but I will always remember the day that me and Lee got up early and saw the sunrise together, finding the beauty in a really horrible situation. It reminds me of a quote from Harry Potter: 'Happiness can be found even in the darkest times if one only remembers to turn on the light'.
New Job
Another positive thing that happened this year was finding a new job so quickly after being made redundant due to COVID earlier this year. I now work in a local bakery making cakes, cookies and other treats which is a nice change from the work I was doing previously. It has been a really stressful year financially, losing my job was a real setback and affected me negatively in so many ways, I'm glad I was able to find a new job so quickly. I have also made some great new friends working at the bakery, for which I am thankful 🥰 Things will be really hard financially from now on but I'm grateful to have a job.
Joining A Gym
One of my 2020 intentions was to workout more and try to get a bit fitter. Since working at the bakery, I have started going to CrossFit with my co-workers once a week for an hour. I know that doesn't seem like much but it's a start and hasn't stopped me from also squeezing in the odd home workout alongside it when I can. It's nice to have people to work out with for a change, it really helps with my motivation doing it as a group!
CrossFit is a form of High-Intensity Interval Training in which all members complete the "workout of the day" how much effort you put into the training is completely up to you. CrossFit includes a mixture of strength training, cardio, body conditioning and fat burning exercises so is a great form of training no matter what you want to achieve. The weekly sessions started to fizzle out once the second lockdown hit the U.K. but I hope to continue in the new year.
Meeting Beau
Back in June, we welcomed a new addition to the family, my mum's new pup, Beau! He's such a good little boy and has brought so much joy to everyone this year. Here's some cute pics of him…
Comet Hunting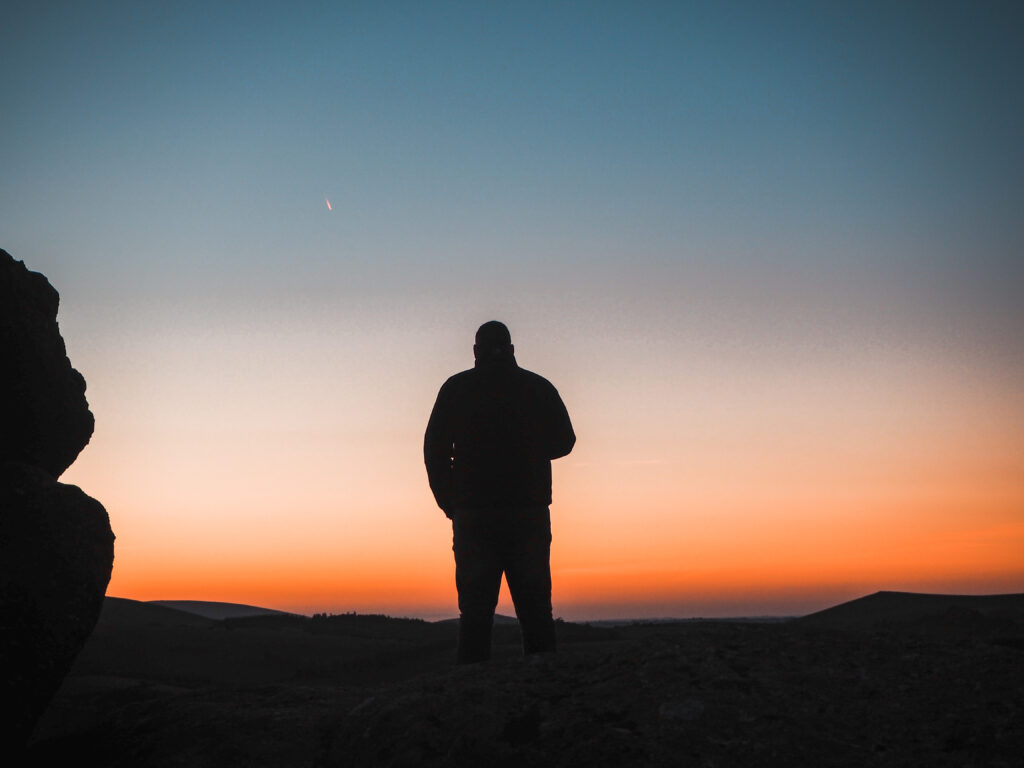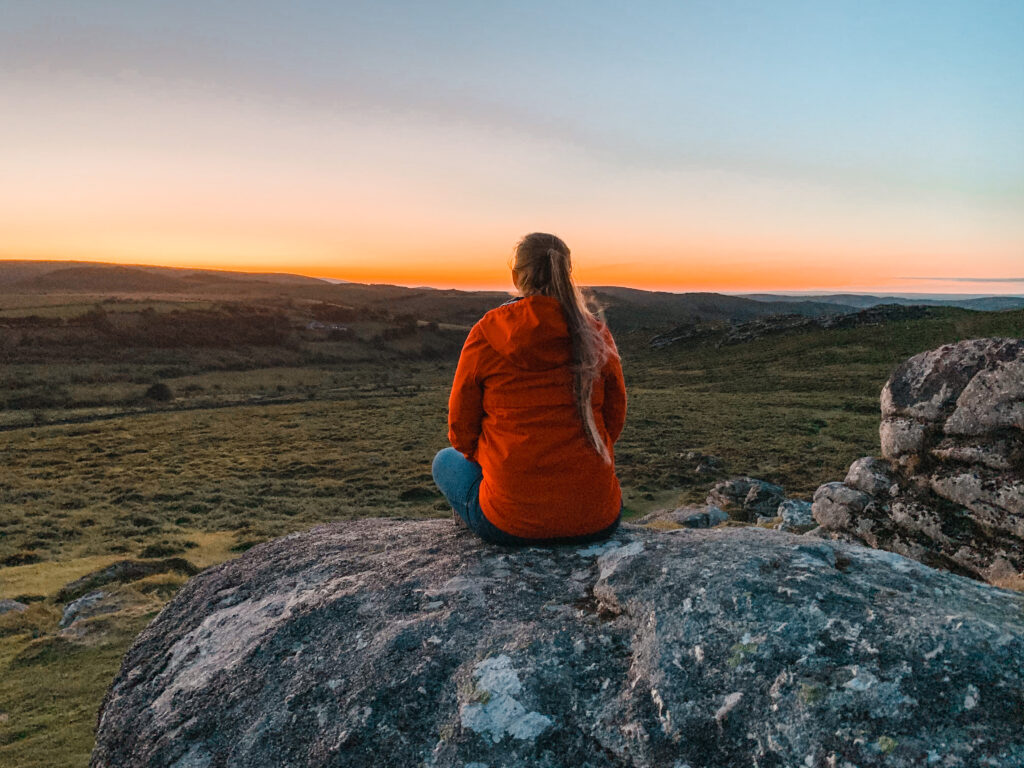 On the 20th July we headed up to Dartmoor to find a better vantage point to try and spot Comet Neowise! I love astronomy and all things space so when we heard that there was a comet passing by that could be seen from the U.K., we jumped straight to it! I managed to capture the awesome shot of Lee and the Comet above!
Starting My Own Business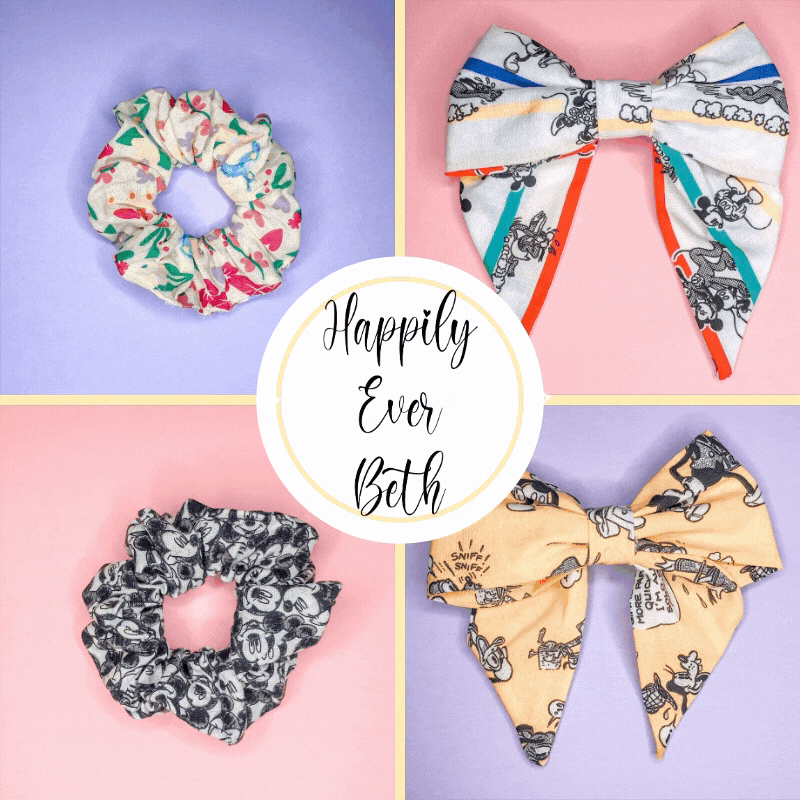 One thing I'm pretty proud of this year is having started my own business. I started off designing some digital prints in lockdown to sell via Etsy and then that soon expanded into me making scrunchies and hair bows and starting up my own online shop (Etsy fees are killer!) I keep my Etsy shop active as it's a great way to gain traffic, I just put my full range of products on the online shop instead which can be found here. In the new year, I'm excited to try out some new products that I have been brainstorming for a while now so keep your eyes peeled!
New Car
This was more of a necessity than anything else. Due to myself and Lee no longer working together, I needed to start using my own car more often to get from A to B. My trusty old Kia Picanto was on its last legs and when I say that, I mean I very nearly died a few times driving it. It got to a point where if I was driving on a dual carriageway and trying to slow down to turn off at the end, sometimes the brakes on the car just wouldn't kick in until the very last minute, and there was never any guarantee that they even would. I couldn't physically push down the brake pedal, it was like they locked or something! So, I decided it was time to start looking for another car, this time, something much more reliable.
Lee managed to find a really good deal with the Hyundai dealership for a Hyundai i10. Sort of like a finance deal but really, really cheap each month. We decided a nearly-new car from the dealership would be much better as it would be a lot safer than getting a secondhand car from a private seller, not to mention that if anything went wrong, I've got the added benefit of the dealership being able to check things over for me. I opted for a black one so that our cars are sort of like a 'his & hers' situation now as Lee also has a Hyundai (a much bigger, better one, but still Hyundai) I love my little car 🥰
I Bought Some Rollerskates!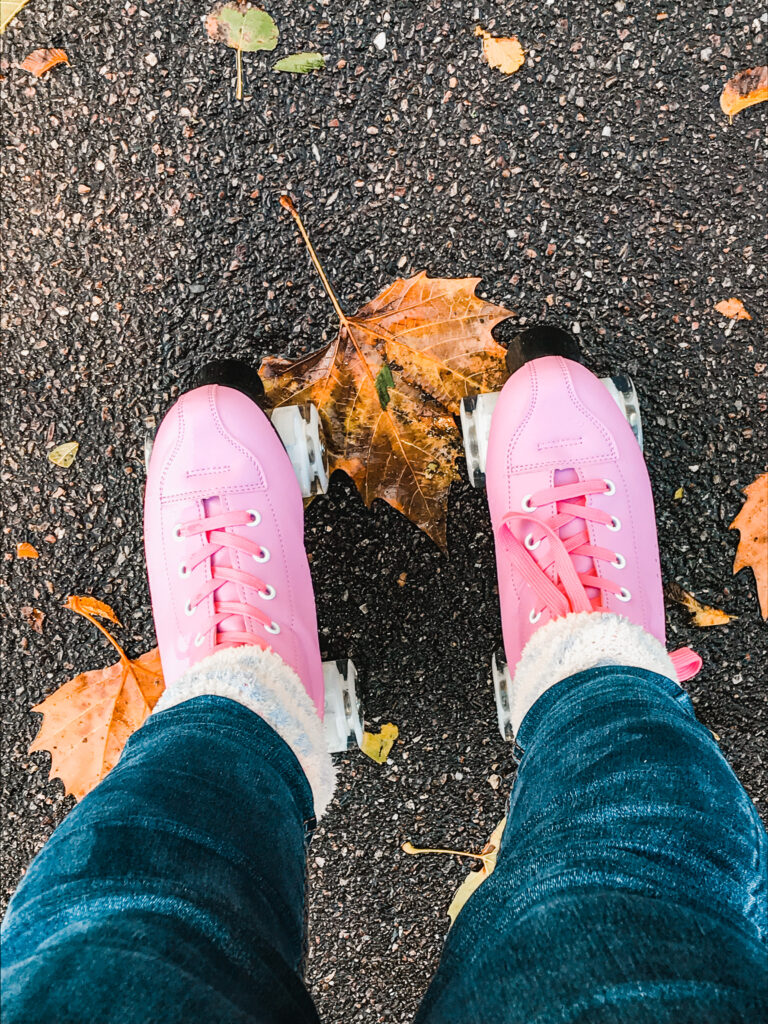 One of my pals from work is a roller-skating fanatic and inspired me to buy some skates! I haven't skated since I was about 13 but I always enjoyed it back then. I've only taken them on one test run so far but I need to find somewhere pretty flat to start out with! I went for a bubblegum pink pair as I usually opt for a more subdued colours but thought, what the heck? Let's go for something a bit more fun! I love them and can't wait to hopefully get out on them a bit more in the new year.
Pumpkin Picking Fun!
On the 31st October, we met up with the girls from work for a day of pumpkin picking! We had such a great time choosing our pumpkins and exploring the farm.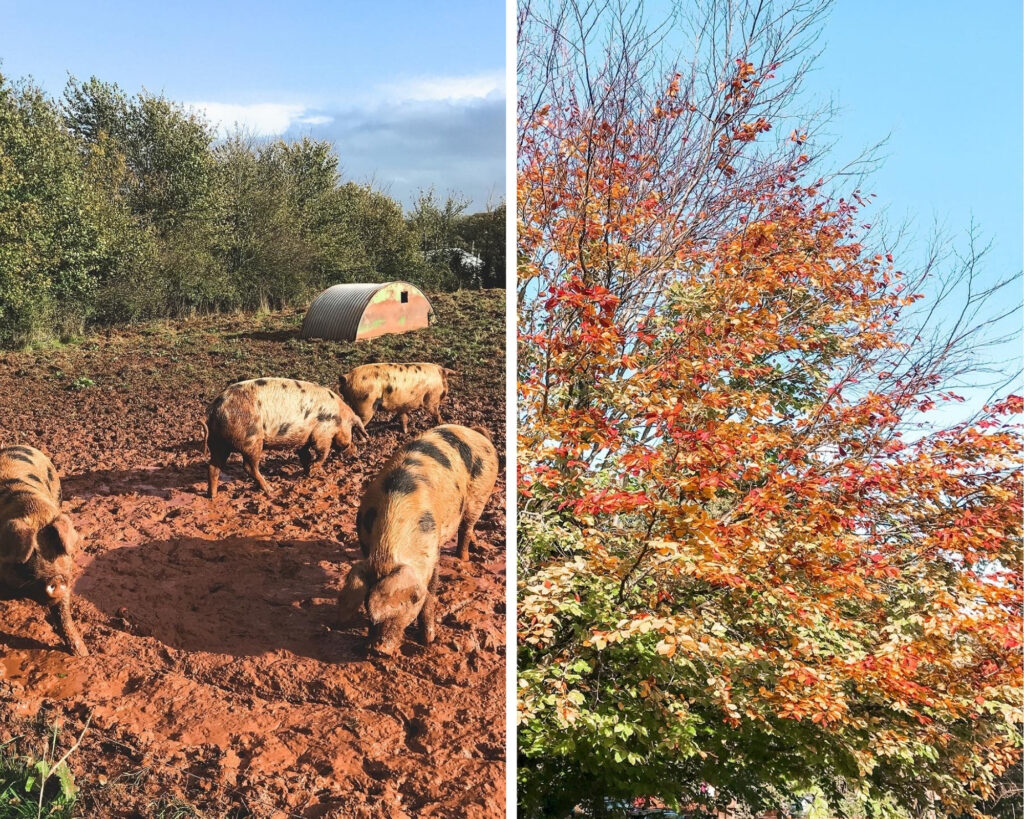 Blogging
Its been pretty quiet on the blogging front this year I will admit. For starters, due to the various lockdowns and restrictions, we've not been able to do much which means there hasn't been an awful lot to write about. Saying that though, I have been so busy this year with work, juggling two jobs, working 5 days and 4 evenings a week leaves very little times to catch up on stuff and having started my own business, blogging, unfortunately, hasn't been a top priority this year. On top of that, I've had a really difficult year and haven't really felt like I was in the right headspace for writing, the words just haven't really flowed in 2020. I hope to be able to get back on track with it in 2021 as I have really missed being able to sit and write 💻
Christmas
For the first time in 8 years, we haven't been able to visit London this year to see the Christmas lights. I know that's a really minor issue in comparison to everything else that's been going on in the world this year but I absolutely love London and its Christmas lights and it became a tradition for me and Lee to see them. Christmas itself has been a struggle financially this year but we got a head start on gift buying back in October and headed to Clarks Village outlets in Somerset just before the last lockdown to get the last few bits done.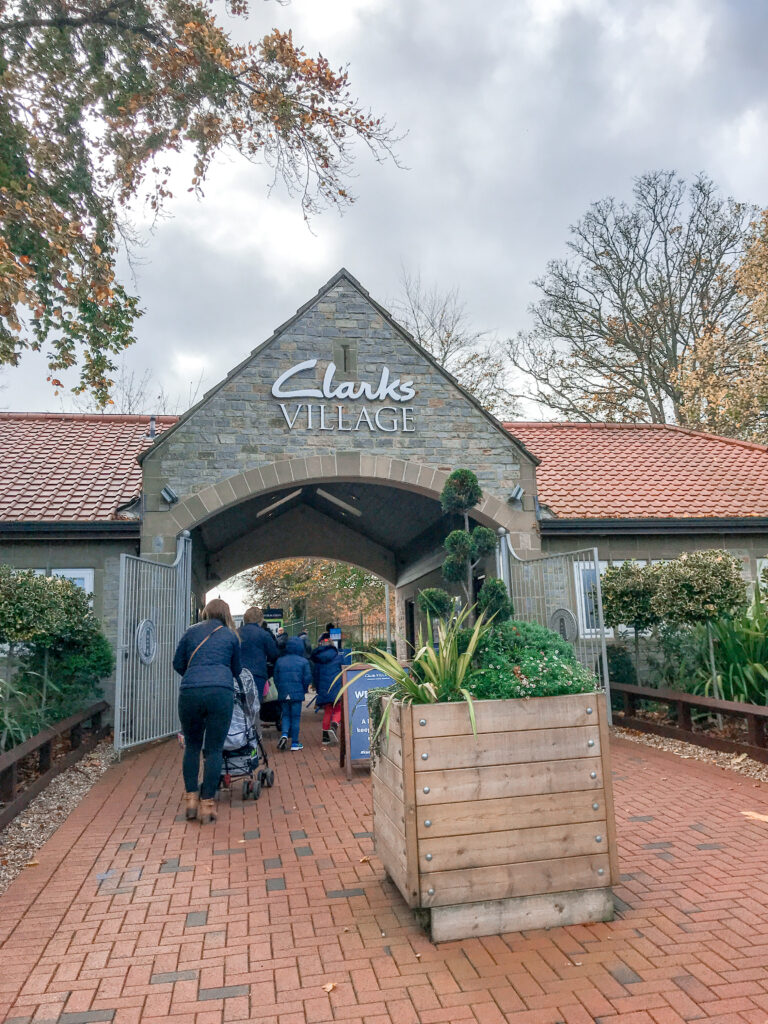 We'd never been to Clarks Village before but it reminded us so much of the outlets we go to in Florida so we really enjoyed it! They had a Cadbury store, Hamleys outlet and a huge makeup store so I had a lot of fun looking around those. There was also a Yorkshire pudding wrap cart so we got one for lunch and it was so delicious. Whoever thought of flattening a Yorkshire pudding, filling it with roast dinner and then wrapping it all up to serve is a damn genius.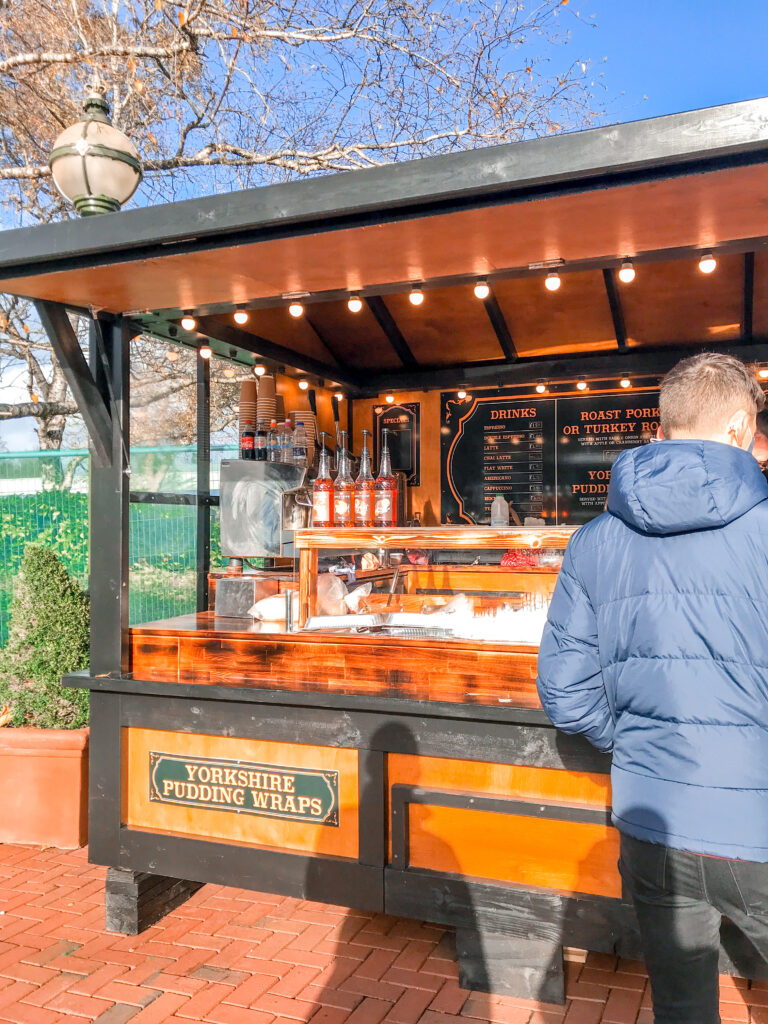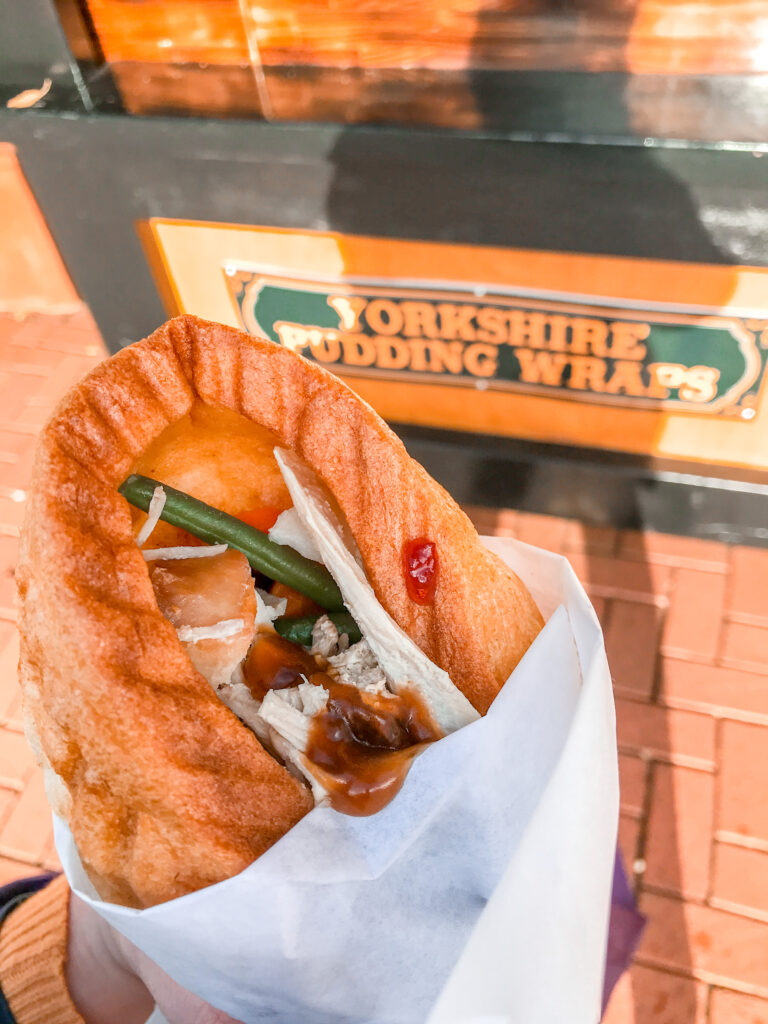 We were very efficient this year and ended up getting everything bought and wrapped by the first week of December, I'm trying to eliminate any further stress for the next year so efficiency has been key 😂
Christmas Eve
Today was my last day at work before I could relax for Christmas. No baking today, we were deep cleaning the kitchen and closing down the bakery for the year. The bakery I work at closes every year at Christmas and doesn't open again until February, so I do get a bit of time off but need to be extra careful financially for a while. Once we had finished cleaning up, we exchanged some gifts and took some photos together before heading home for Christmas!
Lee picked me up from work and we headed home where I spent the rest of the evening baking mince pies and brownies and watching Christmas movies with some take-out, waiting for Santa!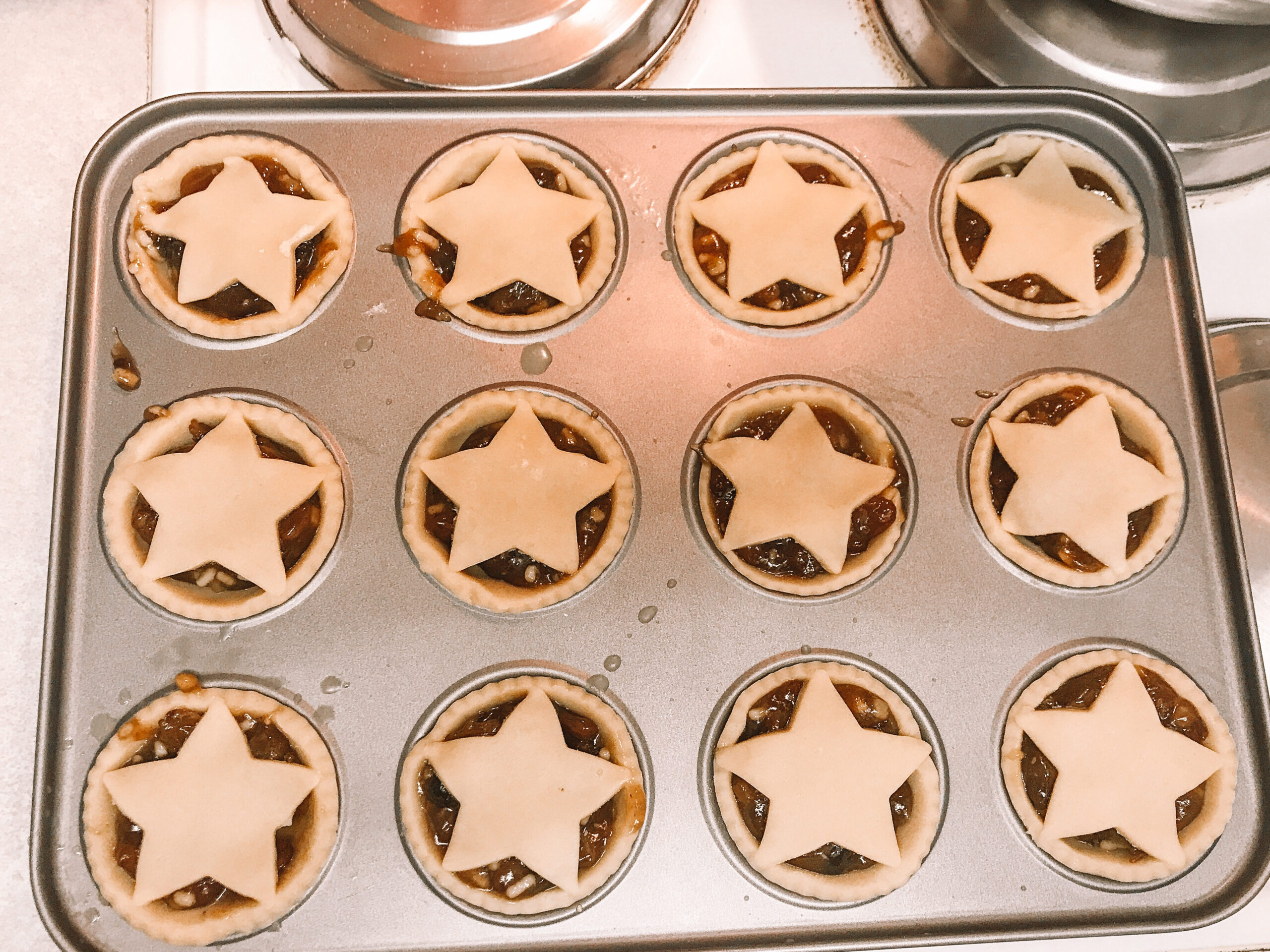 Christmas Day
My favourite day of the year was finally here! Had a pretty rough nights' sleep if I'm honest, I woke up at 3am, couldn't get back to sleep at all. Managed to fall asleep again just before 7am and woke up again at 9am. I got up, had a shower and got dressed ready for the day!
Gifts From Lee
Once we were both up, myself and Lee opened our presents together. Lee bought me a rose gold stand mixer which I can't wait to use! I have only ever had a hand mixer before and that broke back in October when I was making my stepdaughters birthday cake 😂 I also received a new Disney desk calendar, I got one from my nan last year and I've loved peeling back the days to see what the new picture will be, so Lee bought me another one for 2021!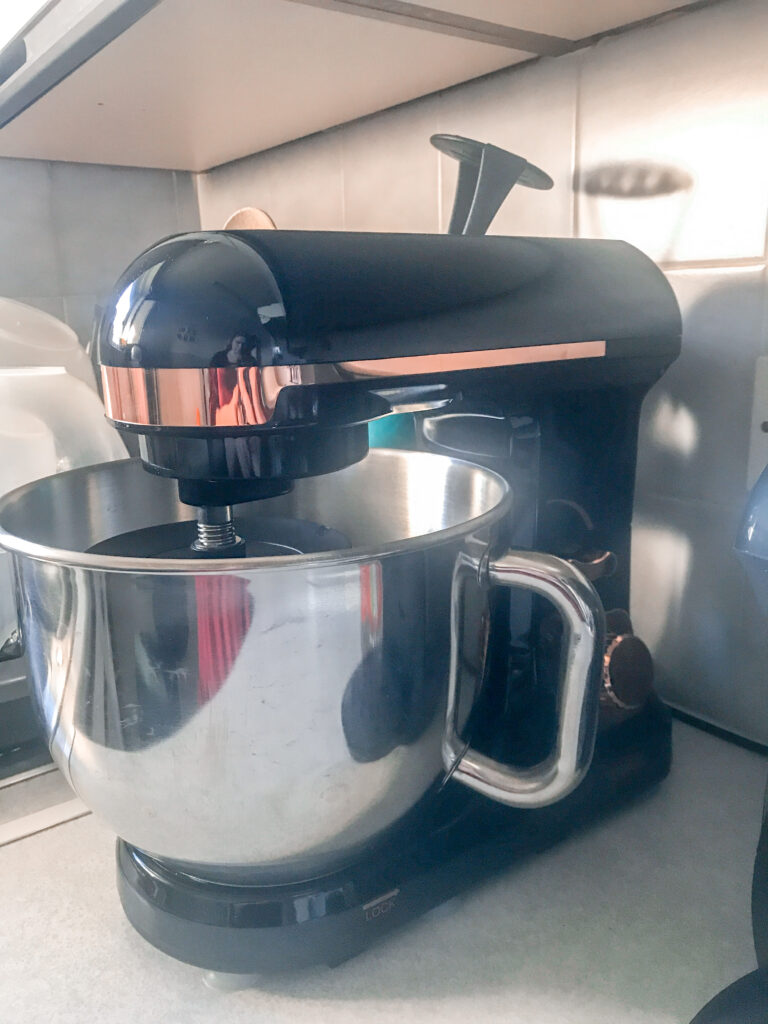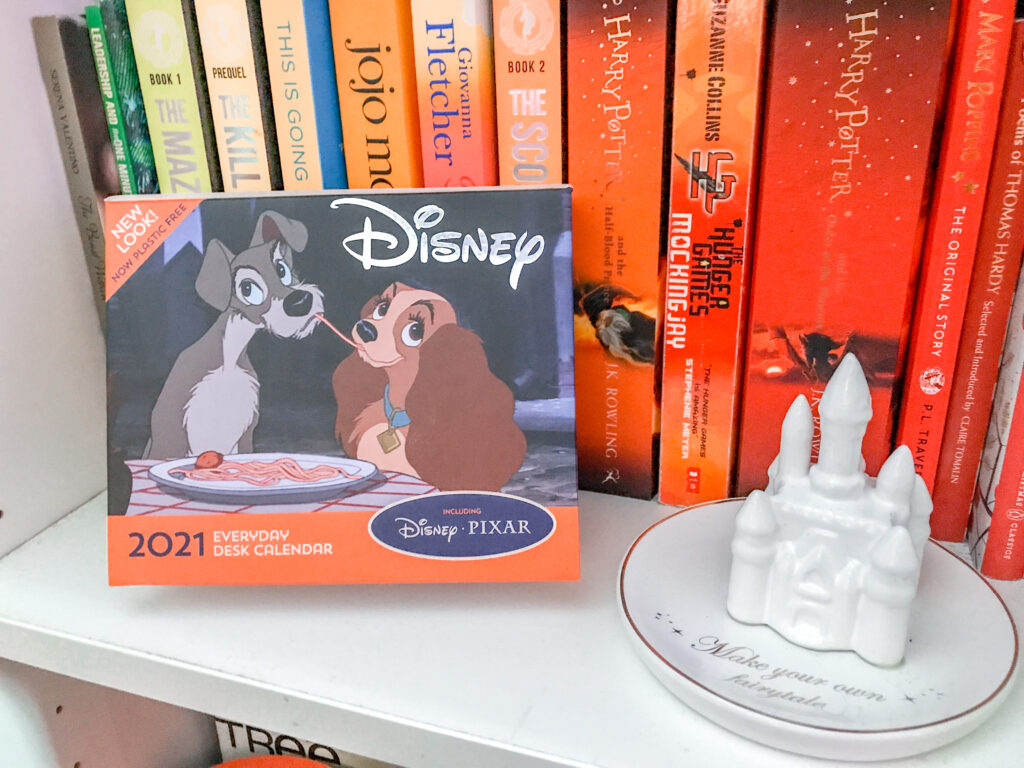 Lee also bought me 3 really pretty Disney colouring books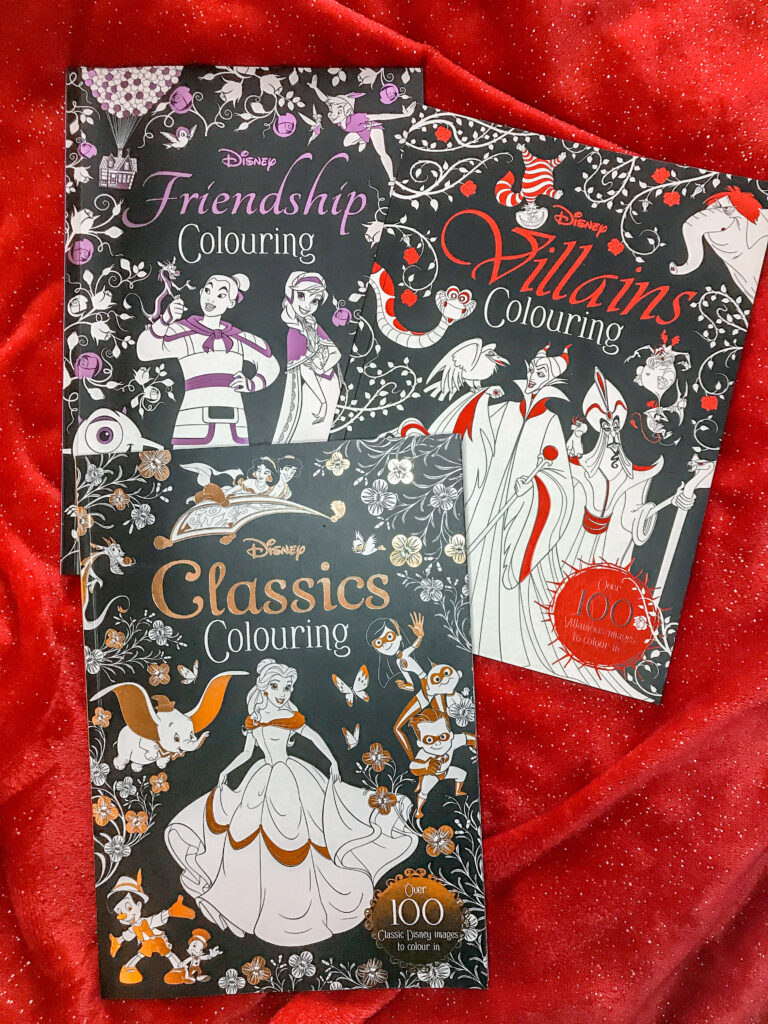 an oil diffuser which I have wanted for such a long time now! I absolutely love it, its so calming and I love that it has a colour changing mood light too. I also got a pack of essential oils to go with the diffuser, it includes 6 different oils;
Sweet Orange
Peppermint
Lavender
Tea Tree
Lemongrass
Eucalyptus
So far my favourite has been the Sweet Orange oil but I have recently changed to the Peppermint oil which smells amazing too!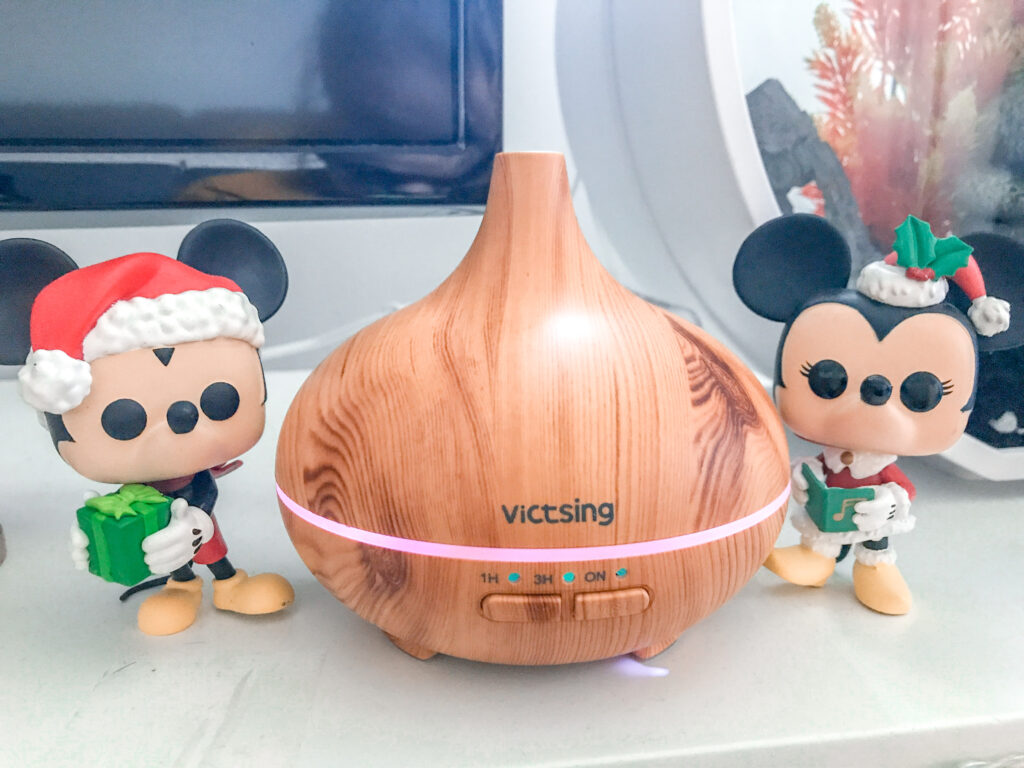 He also got me a pyrography kit which is another craft I've been dying to try out! Some Disney stationery and a Mandalorian "The Child" notebook and pen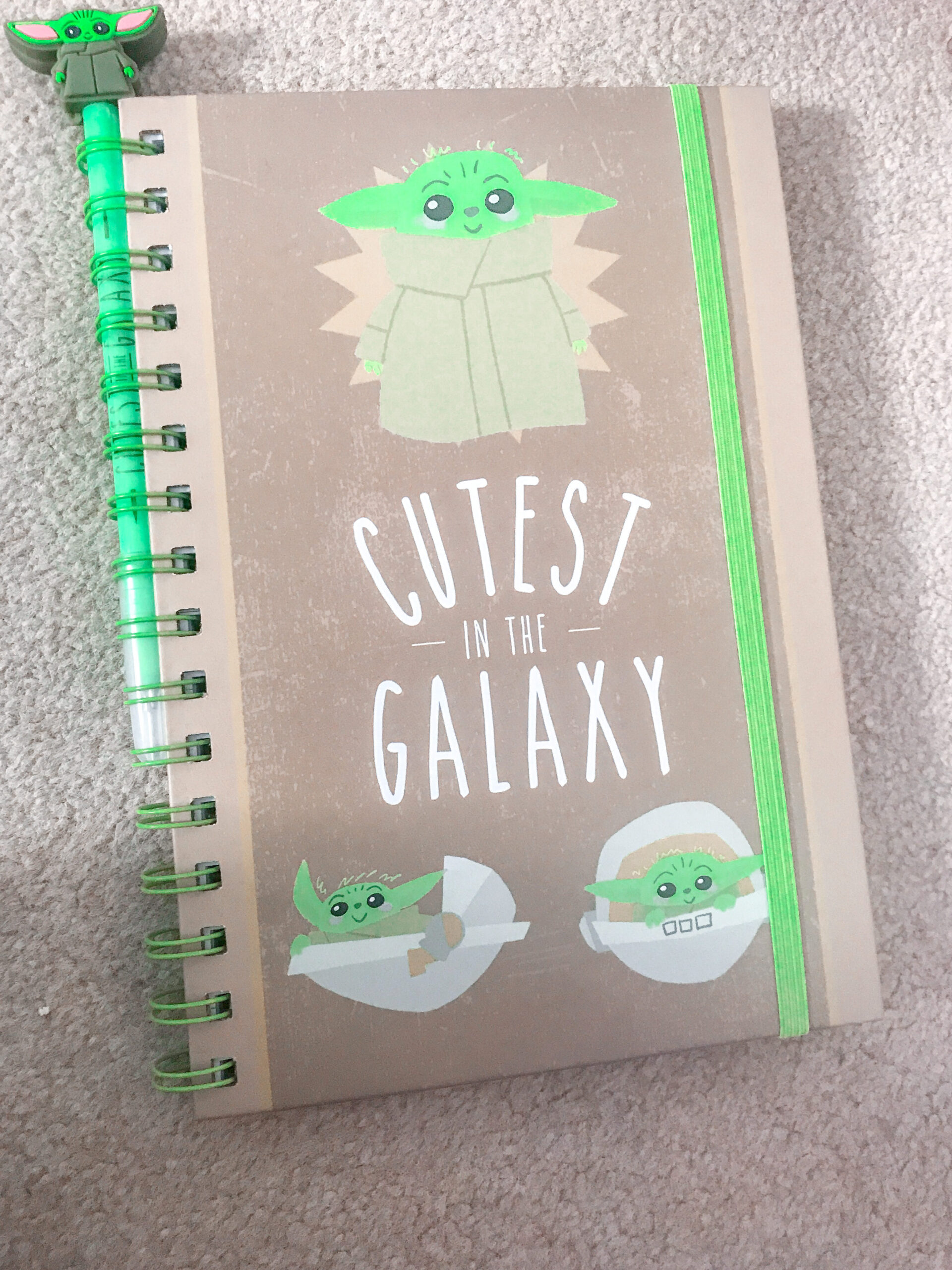 Lee also bought me an electric handwarmer which doubles as a portable phone charger, some of my favourite chocolates, Guylian Belgian Chocolate Seashells, and a bottle of one of my favourite perfumes, Loverdose by Diesel.
After opening our gifts, I popped some croissants in the oven for breakfast, Lee gave one of his new PS4 games a go, Planet Coaster, and I started some colouring in my new books! Once we'd eaten breakfast, I set up my new diffuser and added some sweet orange essential oils to test it out!
We then got ready to head over to my mums house for xmas dinner.
Gifts From Family
We had a great afternoon at my mum's house, I received some lovely gifts including:
A metal detector – I know it's a pretty nerdy gift but I've always wanted a metal detector! For the longest time as a kid I wanted to be an archaeologist, I would love watching Time Team with my nan and I just find all things historic so interesting! It would be so much fun to potentially find something!
A storm glass – I'm not sure how much these actually work but I just think they look so cool! Storm glasses are basically a glass barometer and are supposed to predict the weather. Whether they work or not, they look so pretty!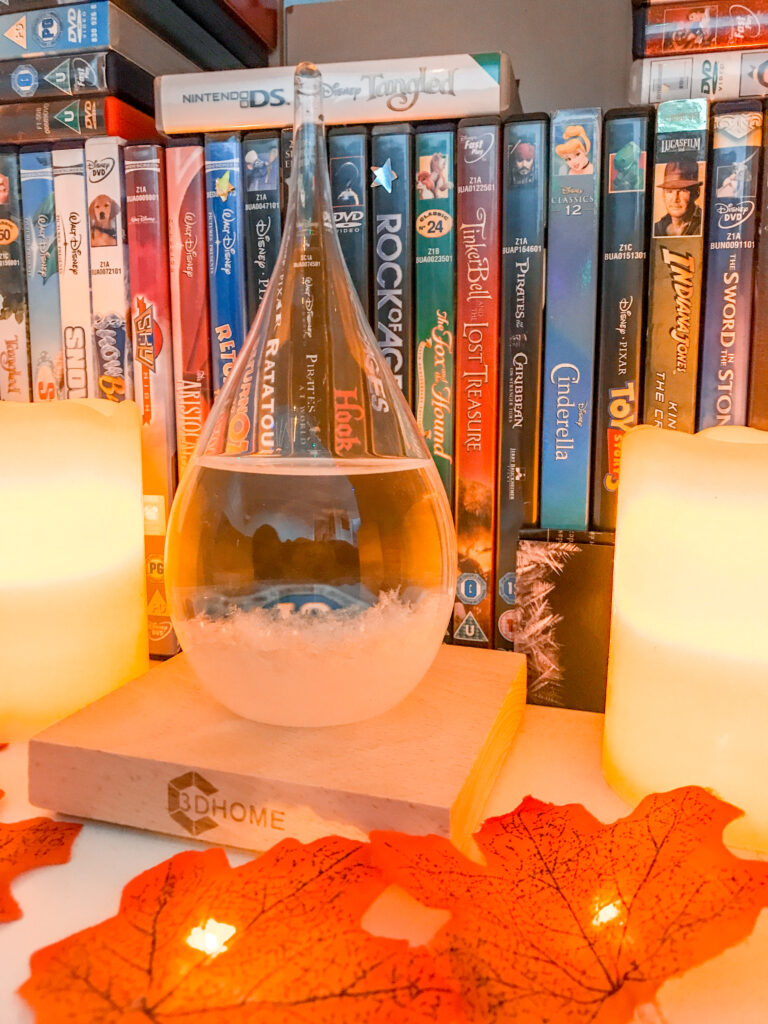 My brother Alex always gets me a copy of one of his favourite books for Christmas, this year, I received the book 'Norwegian Wood' BY Murakami – I'm excited to give it a read in next year's reading challenge!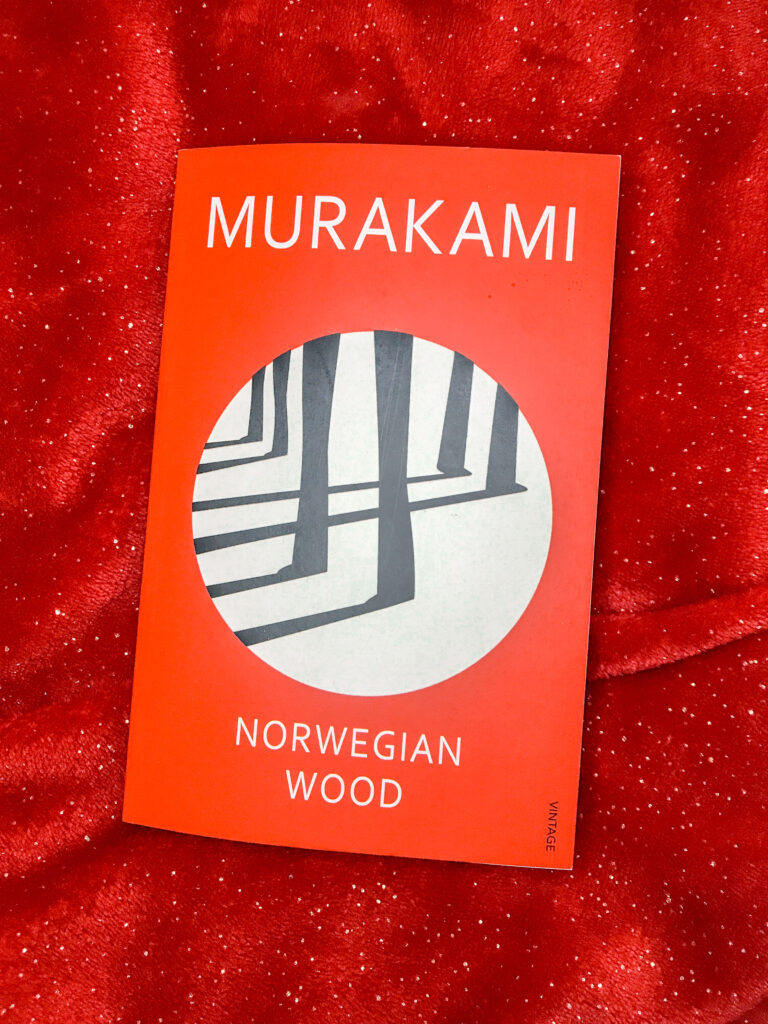 a Disney necklace and earring set made by my brothers' very talented girlfriend, Skye! You can check out her stuff over on Etsy @PicturesqueSkye
I also got some scented candles, a Beauty & The Beast framed Disney print, a Cricut scraper, hand cream, bubble bath, hair slides, a Disney cross stitch kit, some Disney Princess glassware and some Waterstones and National Book Tokens gift cards, there's probably a few things I've missed out, I was so lucky to get lots of lovely things! x
After exchanging gifts, we all sat down to have a delicious Christmas Dinner! I paced myself well this year as there were so many cool desserts to try and I wanted to try them all 😂 I mean, just check out how cute these were!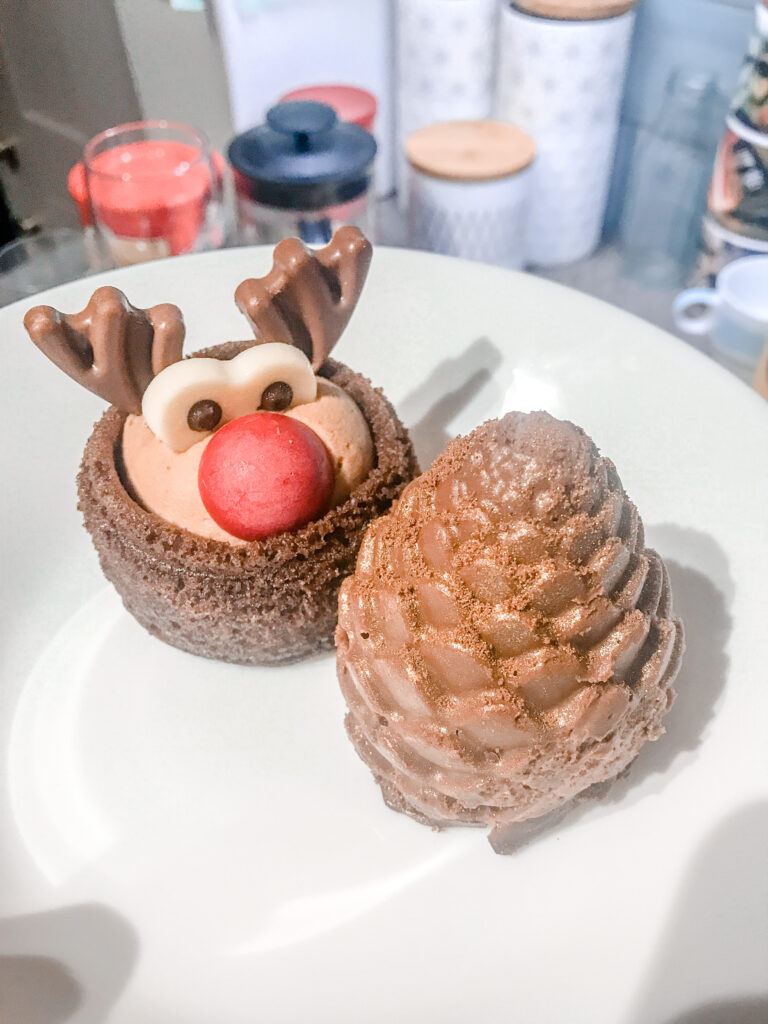 After dinner, we finished the day by playing some quiz games on the PS4 together. We started off with a game called 'Quiz Time' and after a few rounds of that game, myself and Lee suggested 'Knowledge Is Power' which soon became the favourite! At around 9 pm, we headed home for a well-earned rest, what a busy day!
Boxing Day
Today was our day to see Lee's daughter Isabella! We were so excited to see her and watch her open her presents. Once she'd finished opening her gifts, we decided to play some board games! We cracked out Monopoly, Disney Colour Brain and a few other games before ordering a Pizza for lunch and enjoying the rest of our day together. In the afternoon, Lee's mum came by exchange gifts and I got this stunning dress! No idea where I'm going to wear it, but it's so pretty! It's the kind of dress I'd see on other people and think they look amazing but never buy for myself, just need an excuse to wear it now!
Overall, 2020 was one of the worst years for many of us. Although I had a lovely Christmas and some great moments throughout the year, I'm 100% ready for 2020 to be over. After a worldwide pandemic only getting worse in the U.K. and experiencing my 3rd redundancy, making the last 2 years in that job feel like a complete waste of time, I'm tired of the negativity 2020 has brought to my life! I know things aren't going to get better immediately on January 1st, but here's hoping that 2021 will be a little more positive! I'm planning on knuckling down on wedding planning seeing as 2021 is the last full year before our wedding! And also focus more on this here blog and my small business. 🥰 Wishing you a happy and healthy new year x
Beth x