One of my intentions for 2020 was that I wanted to see more shows. Unfortunately, due to COVID, theatres in the U.K. had to shut. I managed to sneak in 'Dear Evan Hansen' twice at the start of 2020, but the pandemic hit soon after and theatre has been out of action since. It has recently been announced (for what feels like the hundredth time) that West End theatres will begin a staggered re-opening phase beginning on the 17th May 2021. With that being said, I thought I'd compile a list of all the shows I want to see when they do finally reopen and it's safe to do so…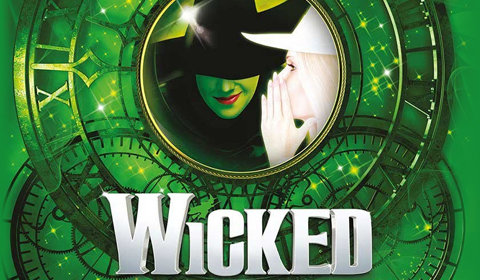 Wicked was the first West End show me and Lee ever saw together so it holds a special place in my heart for that reason. It was also the first OBCR I ever had! I have seen the show 3 times so far (twice in London, once on tour) and I've been wanting to see it again for a while now. I'll try and see some new shows first but I'll be back at the Apollo Victoria once I have!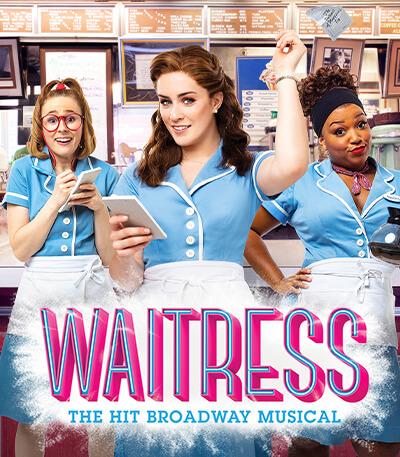 Waitress is another one of my favourite shows, the music of this show really speaks to me and I just love a rom-com! We were lucky enough to see this one in London before its (extremely premature) closure in the West End. I did have tickets for the UK Tour this year but they have understandably been postponed to next year instead. I can't wait to see it again!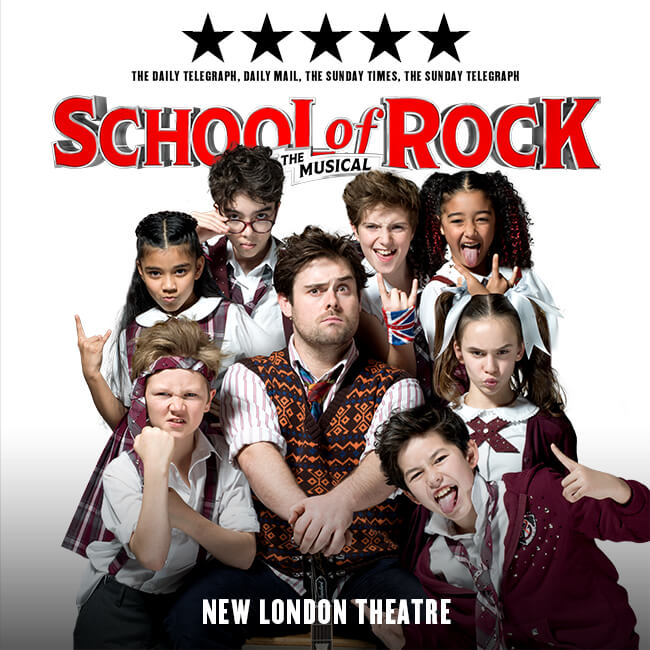 First show on this list that I haven't actually seen yet! When I saw it was closing in London I was bummed not to have seen it but also excited as we all know that when a show closes in London, it's likely to be going on tour, which it was! Again, I had tickets for the UK tour this year but they have also been pushed back to 2022 now.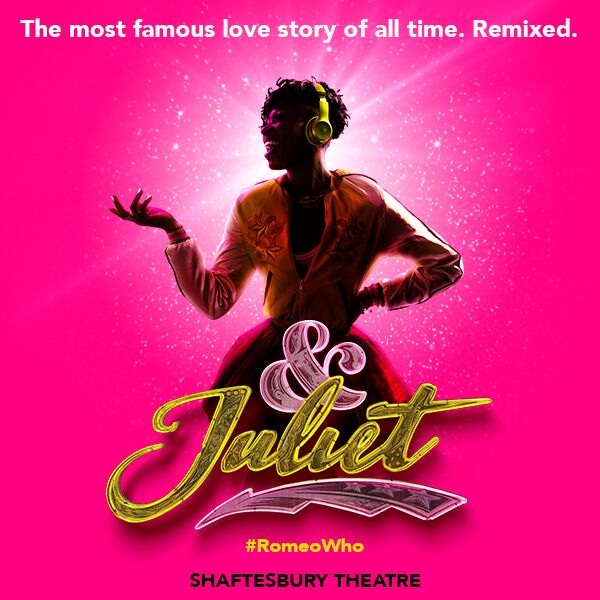 '& Juliet' is another show that I have yet to see! I love the soundtrack and I'm not usually one for a jukebox musical, I mean, I don't mind them, I just prefer original music when it comes to Musical Theatre. '& Juliet' has made some pop hits 10000x better though so I can't wait to see it at some point. They have recently announced their West End reopening date and run extension into 2022 so hopefully, I can catch it at some point!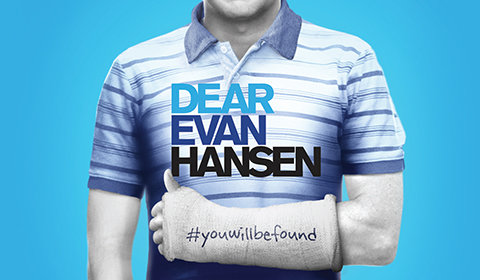 Dear Evan Hansen is my favourite musical ever. The cast recording helped get me through the many lockdowns we've had here in the U.K, I've seen the show twice in the West End and am eagerly anticipating the Nöel Coward Theatre re-opening so that I can see it again! I can just imagine the atmosphere in that theatre on re-opening night, It's going to be so emotional!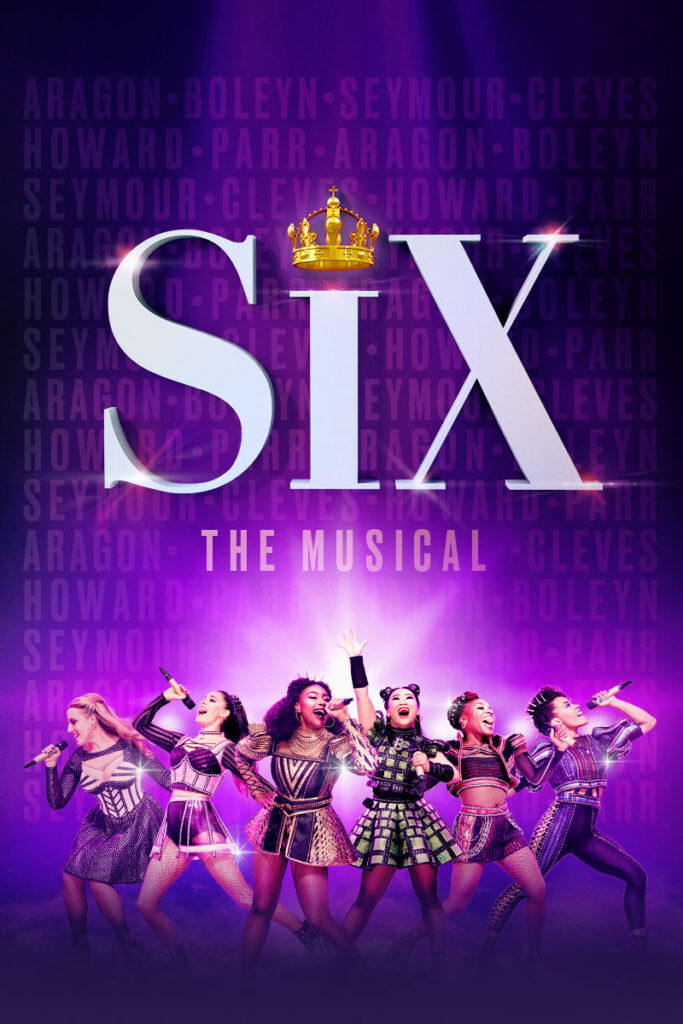 'Six' is one of those shows that on paper just shouldn't work but in reality, it really does! I didn't immediately like the music at first and found it a bit tacky but I soon came around to the idea and now I love it! The costumes are also incredible and as a bonus, it's a pretty short show running at only 75 minutes with no interval. Definitely one to see when I get the chance!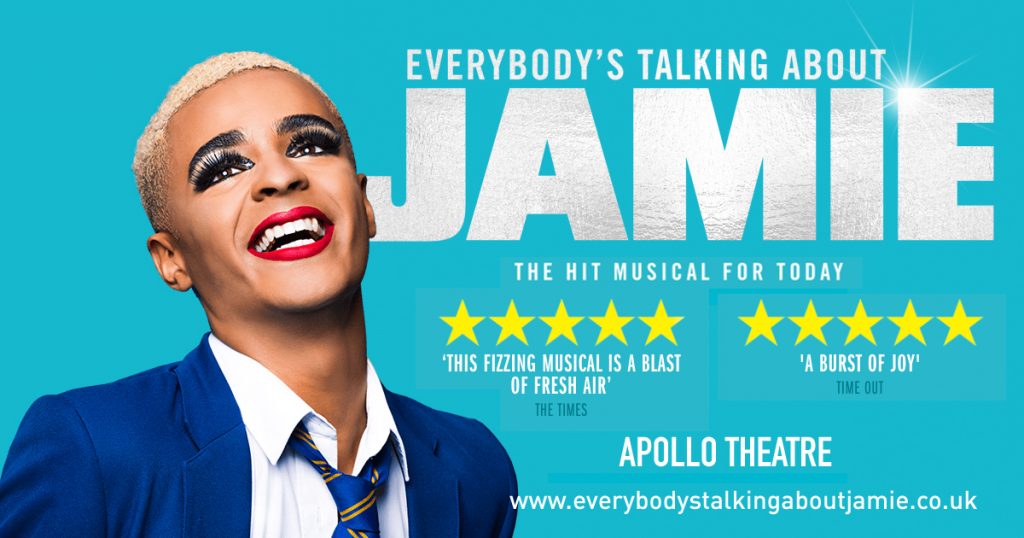 I've seen some pro-shot footage of 'Everybody's Talking About Jamie' and it just looks like such a fun, modern show! The music is really catchy too. The show is based on a true story and was recently adapted into a movie, however, this has since been removed from the release schedule, having been postponed so many times due to COVID. This could mean a release via streaming services such as Disney+ or Netflix which would be a silver lining for those that may not feel comfortable visiting a cinema just yet!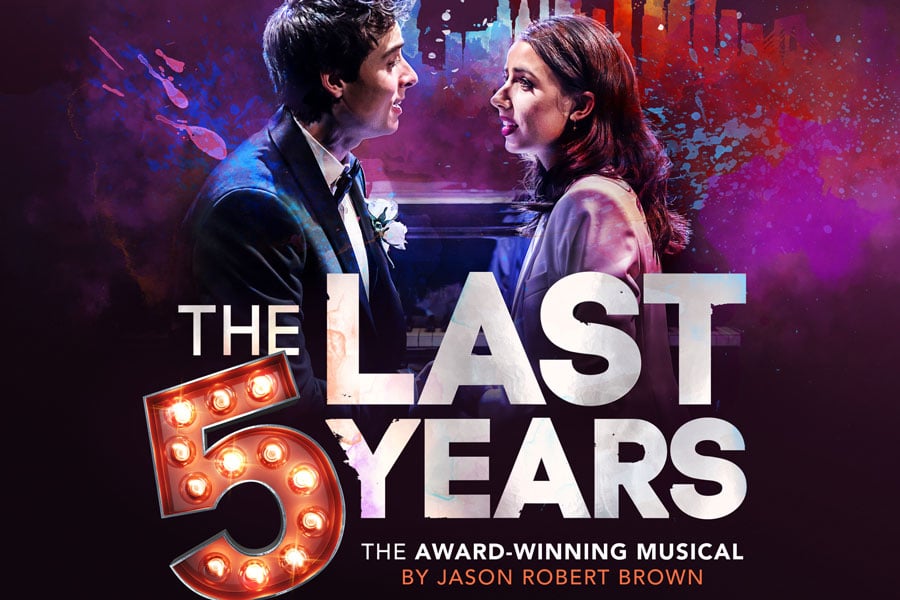 'The Last Five Years' is my favourite movie musical, but I've never seen it onstage before! The current London production was originally intended to have a limited run at the Southwark Playhouse last year but couldn't go ahead fully due to COVID. They have since announced the shows transfer to the Vaudeville Theatre for a limited run from the 17th September – 13th October 2021. Hopefully it is safe to travel by then so that we can head up to London to see it!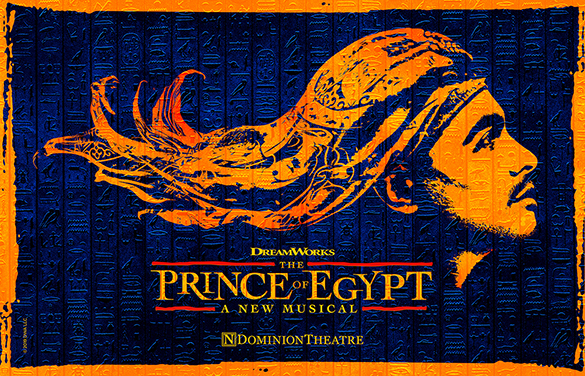 This one I'm not 100% set on seeing as I've heard very mixed reviews, however, I LOVED the movie as a kid. A lot of people are saying that the new songs are forgettable and after listening to the soundtrack, I have to agree 😬 the songs that were in the movie are still incredible though! Many reviews are also saying that the edits to the storyline cheapened the meaning and that the show itself is lacking which is so disappointing to hear as I'd hate to think they didn't do the movie justice. I'll keep it on the list for now but it's not a top priority at the moment, as much as I love the songs!!
That's my list of shows I want to see when theatre's reopen! Are you looking forward to seeing any particular shows? Let me know, I'd love a few more recommendations! 🎭