Hello all! I decided to do a beauty-themed post today. As you all know, I am by no means a beauty expert because let's be honest, I have no idea what I'm doing when it comes to makeup! I know the basics but when it comes to fancy eyeliner or perfect eyeshadow or contour, I have a lot to learn! That being said, I have a bit of an obsession with Eyeshadow palettes. I love the idea of being able to master the skill of eyeshadow application so I basically buy myself palettes for when I eventually learn how, So, here are all the eyeshadows I have collected for when that day comes…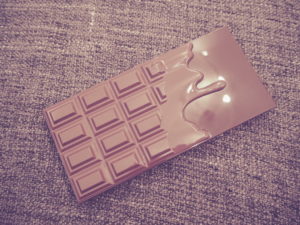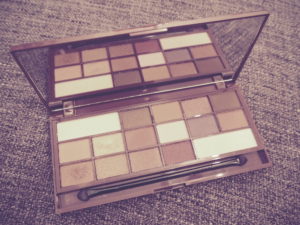 Dupe: Too Faced Chocolate Bar Palette
The I Heart Chocolate palettes is a perfect dupe for the Too Faced Chocolate bar palette and way cheaper! The palette includes the following 16 shades:
You Need Love
Piece Me Together
One More Piece
Love Torn
Stolen Chocolate
Thank Friday
More!
Pleasure Girl
Meet Chocolate
Unforgivable
Love Divine
Smooth Criminal
Chocolate Love
You Need More
What A Way To Go
Endorphins Ready!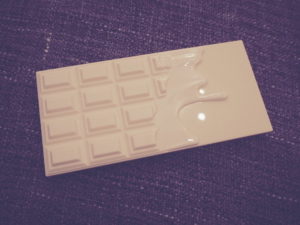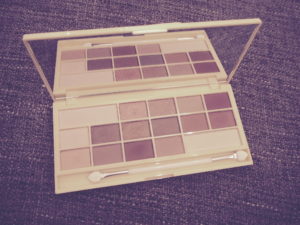 Dupe for: Lorac Unzipped Palette
Another chocolate bar palette from Revolution, the shades in this one are:
Smoothly
Divine
Mocha lover
Dipped
Choc-fest
Adorable
Buttons
Frosted Choc
Delight
Sweet Shop
Sugar
Double Dip
Tob-Le-Rone
Wonka
Milky
Way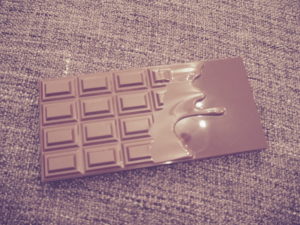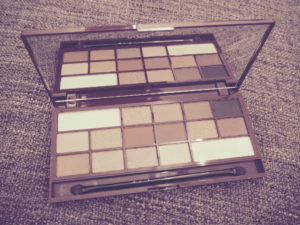 Dupe for: Urban Decay Naked 2 Palette
Shades:
White Light
Don't Let Go
Break Me Up
Consume Me
All Is Lost
Lick Me
Fool's Gold
One More Bar
Devour Me
Tear The Wrapper
Love You To Death
Pray For Me
Dipped
Tease Me
Set Me Free
Bring Down Angels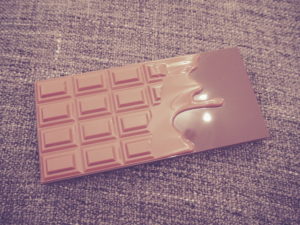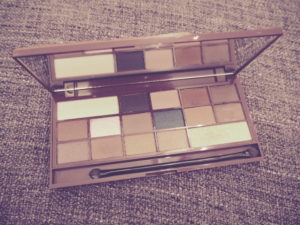 Dupe for: Too Faced Semi-Sweet Chocolate Bar Palette
Shades:
Delicious
Tempt
Heavenly
Drizzle
Enjoy
Choc
Cake
Perfect
Crunch
Sweet
Fudge
Salted
Candy
Caramel
Spoon
Yum!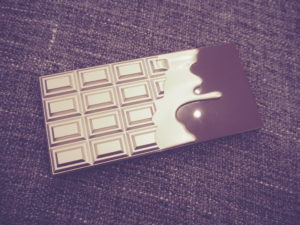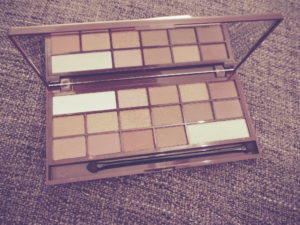 Dupe for:
Shades:
Collection
Ribbon
Edible
Tablet
Wrapped
Wrapper
Foil
Golden
Bar
Box
Block
Gift
Limited
Cocoa
Beans
Chocolatier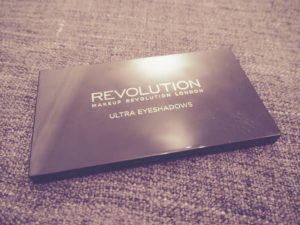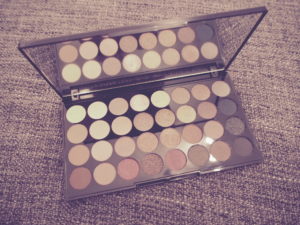 This palette has a whopping 32 shades!!! bloody incredible!
shades:
Paper
Soft Glow
Buff
Highlite
Angel
Unlimited
Brew
Silver Smoke
Almost There
Uncover
Barely Pink
Lowlite
Golden Night
Gold Digger
Cheerless
Blue Stars
Smudge
Shimmer Heart
Universal
Copper Shimmer
Medal
Darkest Shimmer
Tarnish
Black Tie
Pure Chocolate
Raw
Red Night
Molton Chocolate
Burgandy Nights
Green Stars
Cafe Noir
Night
Salvation Palette – Run Boy Run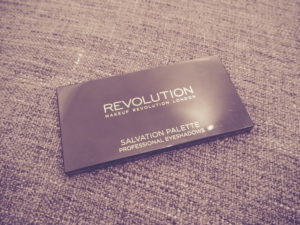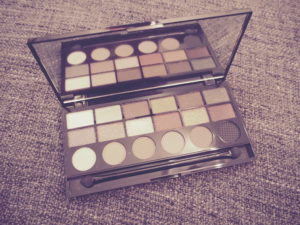 Shades:
Trying To Catch You
Running Is Victory
Sun Will Be Guiding You
Day Is A Prophesy
Another Day
It's Time To Run
World Is Not Meant For You
Hide Behind Me
Dying To Stop You
Break Out From Society
Don't Have To Hide Away
You Will Be My Boy
Follow Me
Head To The Hills
Run Boy Run
Girl On Fire
You Are Finally Mine
Head Start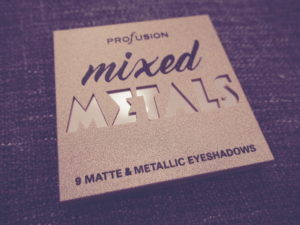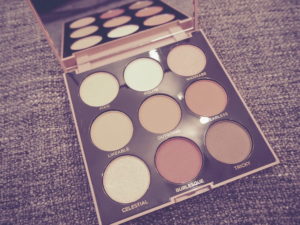 Shades:
Pixie
Polite
Wannabe
Likeable
Outgoing
Fearless
Celestial
Burlesque
Tricky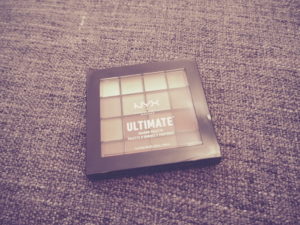 Dupe: Urban Decay Naked Heat Palette
Shades: 16
MUA Smokin' Shadow Palette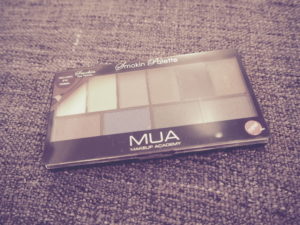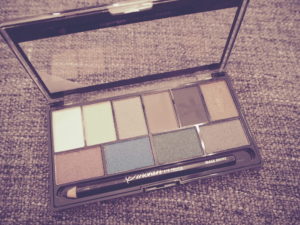 Shades:
Glory
Boudoir
Ghost
Fantasy
Mythical
Broken
Icon
Unleash
Chaos
Wicked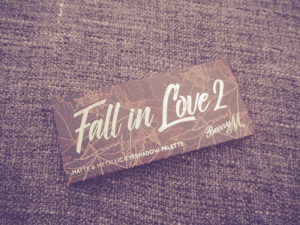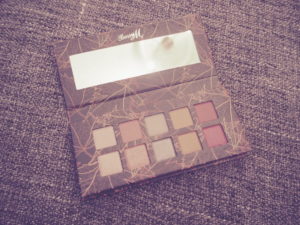 Shades: 10 matte and metallic
Studio London Day 2 Night Palette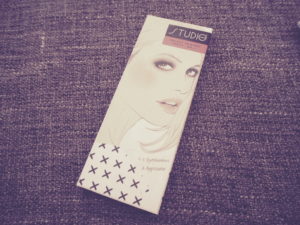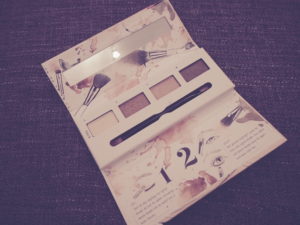 This palette was one of the first I ever got. I received it for Christmas one year (I actually got 2 of the same palette from 2 different people!) and thought it was great because it showed me as a rookie how to apply the shades with its step-by-step instructions – perfect for a beginner!
Shades: 4
P.S… Bronze Shadow and Shade Palette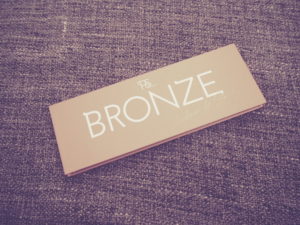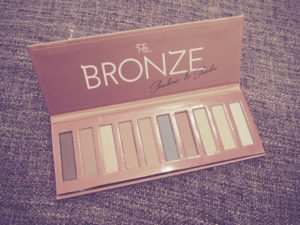 Shades:
Charcoal
Oasis
Gold Coast
Road Trip
Desert Dream
Midnight
West Coast
Sunseeker
Daytrip
White Sands
Tanya Burr Cosmetics My Paradise Eye Palette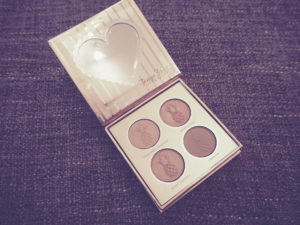 Shades:
Champagne Cocktail
Tranquility
Miami Sunrise
Hammock
Eyeshadow Singles
Ella Eden London Single Shadow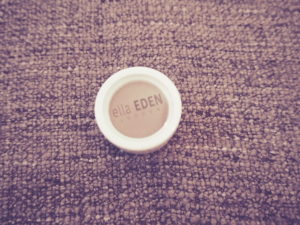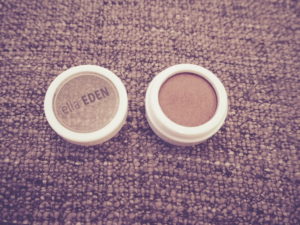 Shade: Faith
No7 Single Shadow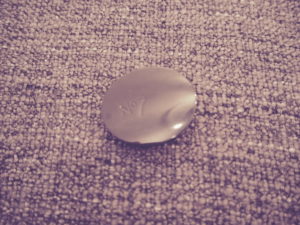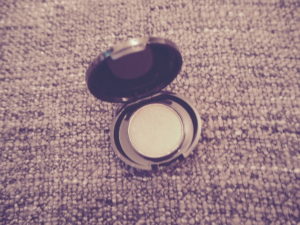 Shade: Cappuccino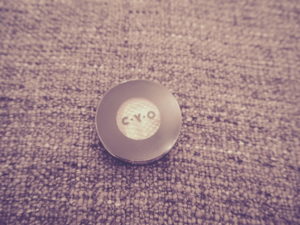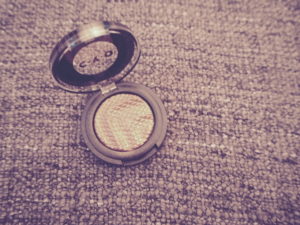 Shade: Cooeey!
Eye Crayons and Sticks
DLS Eyeshadow Crayon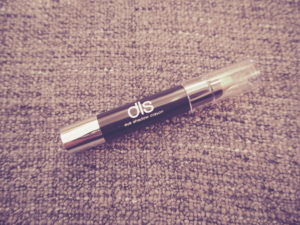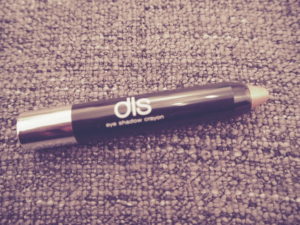 Shade: Gold Plated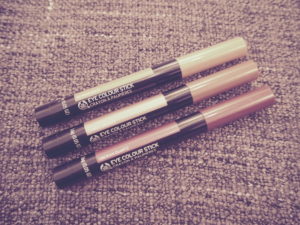 Shades: Cyprus Bronze, Nevada Gold, Siberian Quartz
So that is my Eyeshadow Collection! I'm still nowhere near being good at using them, but I will continue practising and watching tutorials on youtube. If you have any tips/tutorials that would work with the above, please let me know!
See you soon,
Beth 🙂
---
Related Posts