So, it's finally reached my favourite part of the year! The last few months are the absolute best because once it reaches the last week in October, there's so much to look forward to. Halloween, Bonfire Night, Christmas and even welcoming in the new year, So effectively there's something exciting every month! I am a huge lover of fireworks, Autumn walks and a good old winter wardrobe! I've already started to dig out my collection of woolly hats, scarves, warm coats and winter boots. I just love this time of year!
This week, myself and Lee have carved a pumpkin, been on a lovely autumn walk at the beautiful Haldon Forest Park and we've also seen a couple of firework displays. It's been really nice to spend so much time together recently, given that evening work has been quite quiet (the calm before the storm) So we've managed to do lots of fun things together.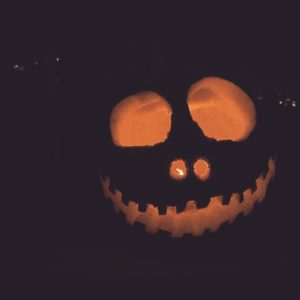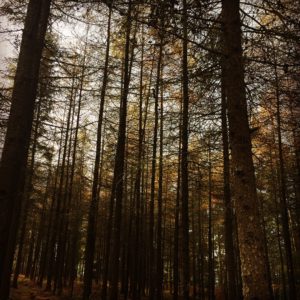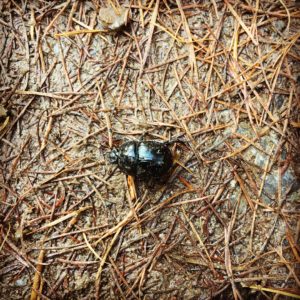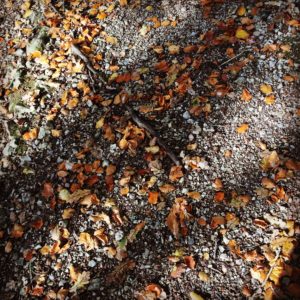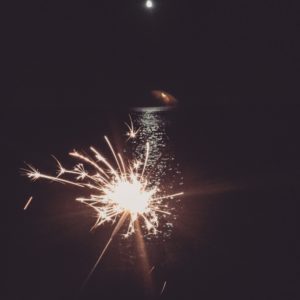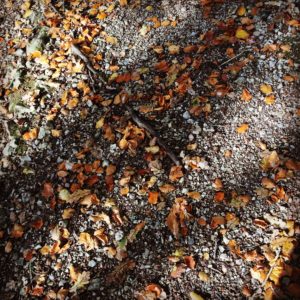 My absolute favourite part of the whole year is of course, Christmastime! I get so excited for Christmas in about early October, so I'm well and truly ready for the festive season! Don't worry, I'm not one of those crazy people who put their tree up just after bonfire night (though, I do tell myself it's acceptable to start listening to Christmas music after November 5th) I wait until the 1st of December for decorations! I'm currently in the process of prepping gift lists and budgeting for this years Christmas shopping (how very organised of me) I am a big fan of making lists so this time of year gives me plenty of excuses to write lots of different lists and plans! I'm also preparing myself for something very exciting that I will be attending just before Christmas, to be revealed in my next post!
This will be the first Christmas myself and Lee have spent together in our own place as we moved into our own flat last Christmas eve! This did mean that we didn't have much time/there wasn't much point in putting up any decorations last year as it was too late. I did however buy a new tree and lots of lights and decorations ready for this year, which I cannot wait to finally put up!
I'm looking forward to more Autumn/Winter walks (which I'm planning to have lots of) getting back into my photography, hot chocolates on cold nights and, of course, the festive season!
Stick around!
Beth x